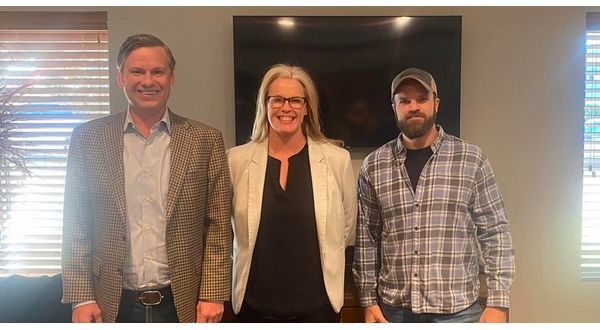 Thursday's political forum featured candidates for the 23rd Arkansas Senate.
Incumbent Senator Scott Flippo (Republican) and Derek Huber (Democrat) joined KTLO's Heather Loftis at 9:10 this morning on KTLO-FM 97.9.

listen:




Click to download audio

The entire forum can be found at ktlo.com/electioncentral.
Arkansas House of Representatives, District 3 candidates Stetson Painter (R) and Stephen Jean Parsons (L) will meet in the studio tomorrow for the final day of the Political Forum. Watch KTLO-FM 97.9 at 9:10 or watch the live stream at ktlo.com.
Questions will be accepted until 8:00 am on Friday. If you have any questions during the forums, please submit them to KTLO's Facebook page.
Web-enabledTMs powered by wire ready® NSI
2733704359
Mozilla/5.0 (Macintosh; Intel Mac OS X 10_14_6) AppleWebKit/537.36 (KHTML like Gecko) Chrome/83.0.4103.116 Safari/537.36
9cc52793dab65b87d4d6b0044159299255261fd4
1