The spirits that roam Louisiana are sweet and spicy. Some stay for a while, others leave quickly. Nonetheless, there are plenty – and we're not talking about ghosts.
Baton Rouge alone has distilleries serving spirits like rum, vodka and bourbon.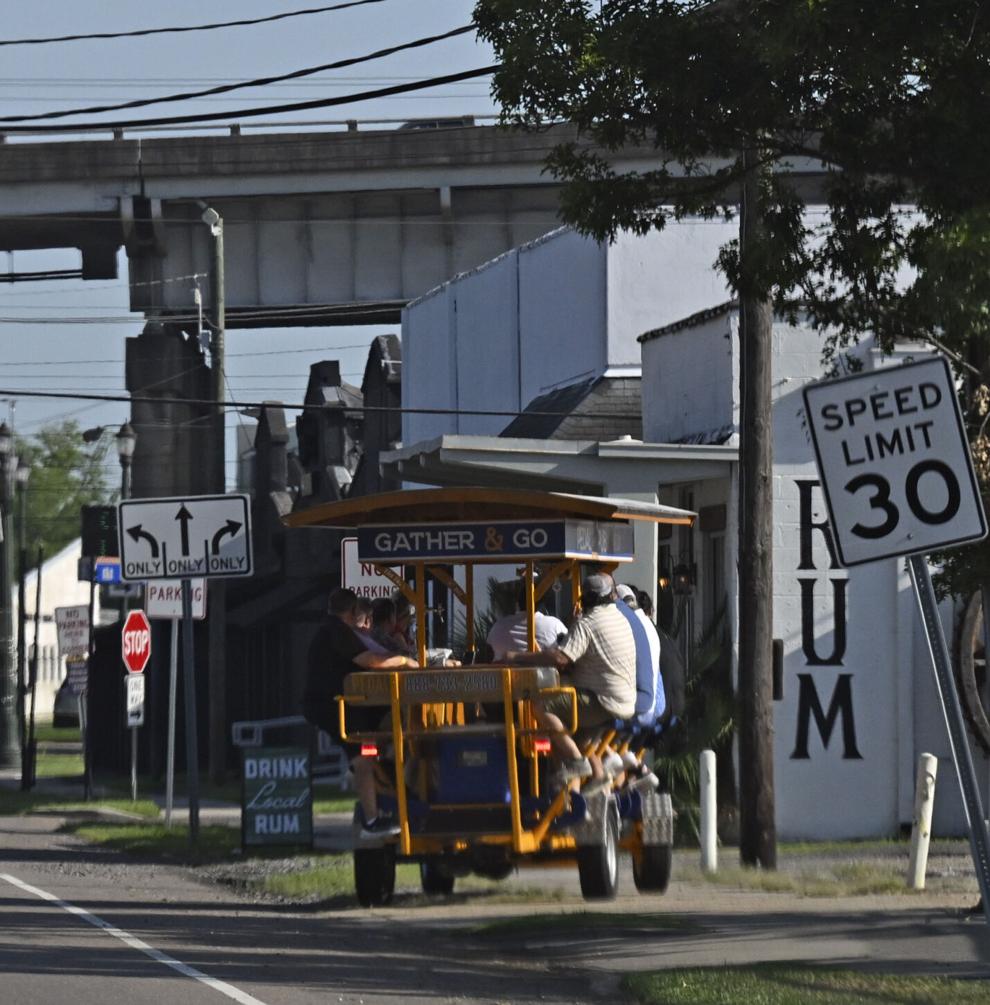 Oxbow Rum Distillery760 Saint Philip St.
Information: Call (225) 615-8044, email info@oxbowrumdistillery.com, or visit oxbowrumdistillery.com.
Open: Thursday to Sunday from 12pm to 6pm
Spirits: Oxbow Rum Distillery has three brands: Oxbow Estate Rum, False River and Three Roll Estate. Spirits include False River Spiced Rum, Barrel Aged Straight Rum and Red Stick Cinnamon Rum.
Baton Rouge Distillery11616 Industriplex Blvd.
Information: Call (225) 614-2616, email info@batonrougebourbon.com, or visit batonrougebourbon.com.
Hours of Operation: Tours of the distillery are offered when the tasting room is open.
Spirits: Rye Whiskey, Strawberry Brandy, Louisiana Bourbon
sugar field spirits481 W. East Bank Street
Information: Call (225) 647-2029, email andrew@sugarfieldspiritsla.com, or visit sugarfieldspiritsla.com.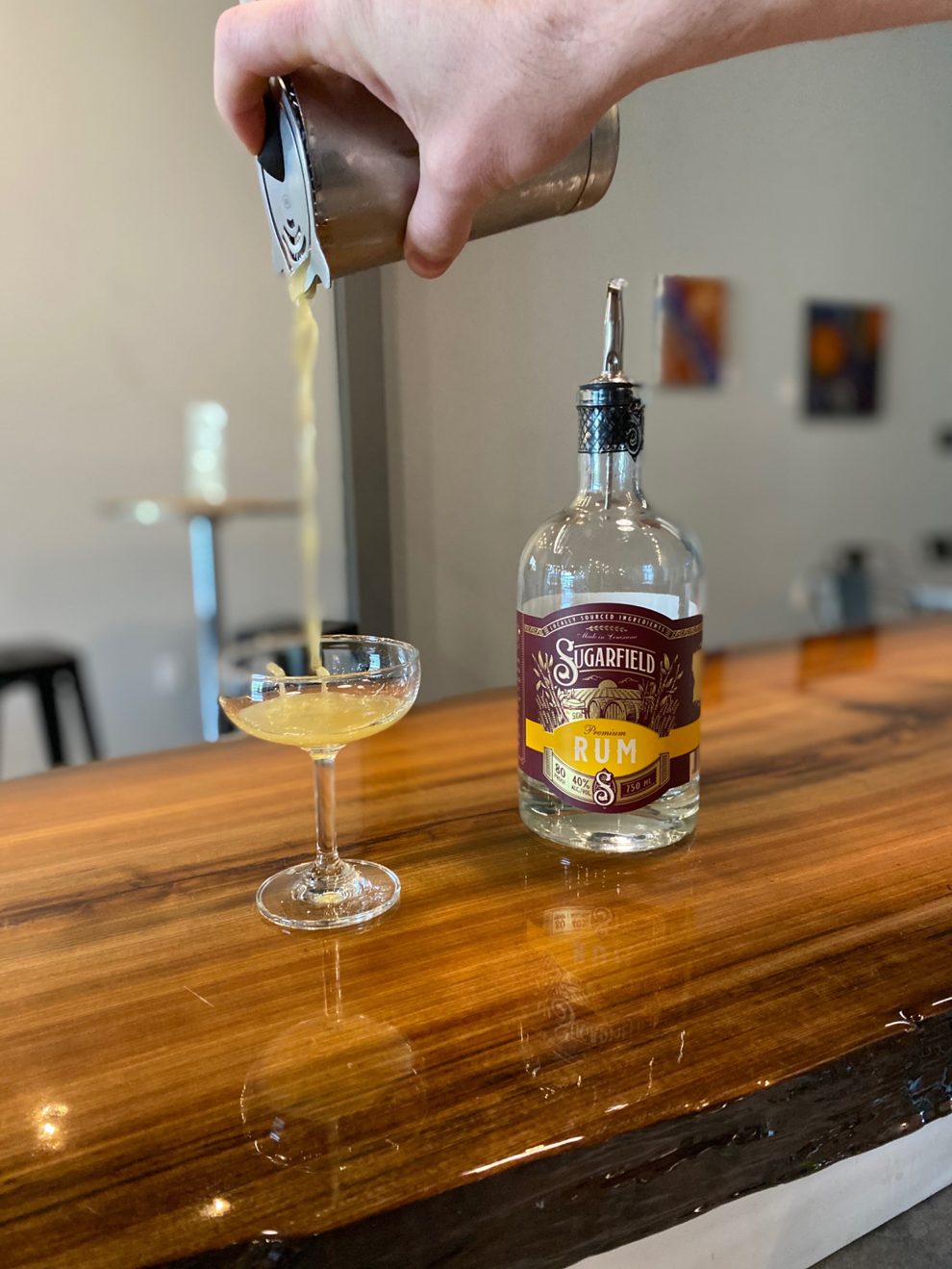 Open: Wednesday to Friday from 3pm to 9pm, Saturday and Sunday from 12pm to 9pm
Spirits: Vodka, White Rum, Gin, Bourbon, Spiced Rum, Corn Whiskey, Satsuma Liqueur, Lemon Liqueur, Orange Liqueur, Coffee Liqueur, Coffee & Cream Liqueur, Peach Liqueur, Strawberry Liqueur. We also offer a variety of distillery-exclusive products, including sugar cane juice (Agricol-style) rums, aged rums, special release whiskeys, and small batch liqueurs.
Lesse Verse14141 Airline Hwy
Information: Call (225) 953-7687, email LaissezV@gmail.com, or visit lvdistillery.com.
Open: Thursday and Friday from 5pm to 8pm, Saturday from 1pm to 8pm
Spirits: Whiskey, Sebon Coffee, Chocolate, Caramel, Cherry, Vanilla Liqueur, Frambo Louisiana Cinnamon Liqueur, Blueberry Liqueur, Apple Pie Louisiana Liqueur, Strawberry Liqueur, Coconut Liqueur, Louisiana Wedding Cake Amaretto Liqueur.