Posted in Virginia
food & dining
October 21, 2022
Breakfast is often said to be the most important meal of the day.In our opinion brunch is the most fun.
Head to Bread Craft in Roanoke and get ready for a great weekend brunch in Virginia. This French bakery and cafe specializes in decadent breads, pastries, and seasonal dishes of all kinds, and is likely to impress anyone. Whether you're in the mood for something sweet, savory, or a unique combination of both, you'll find it on this restaurant's impressive menu.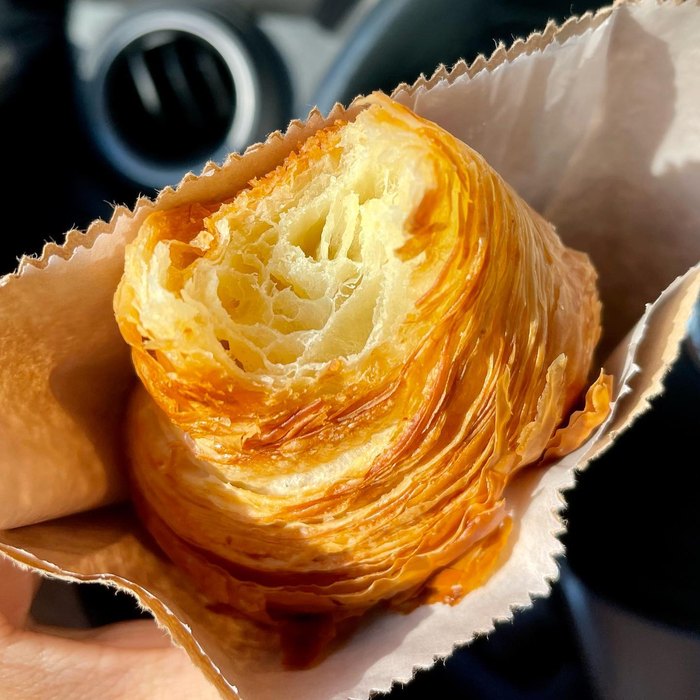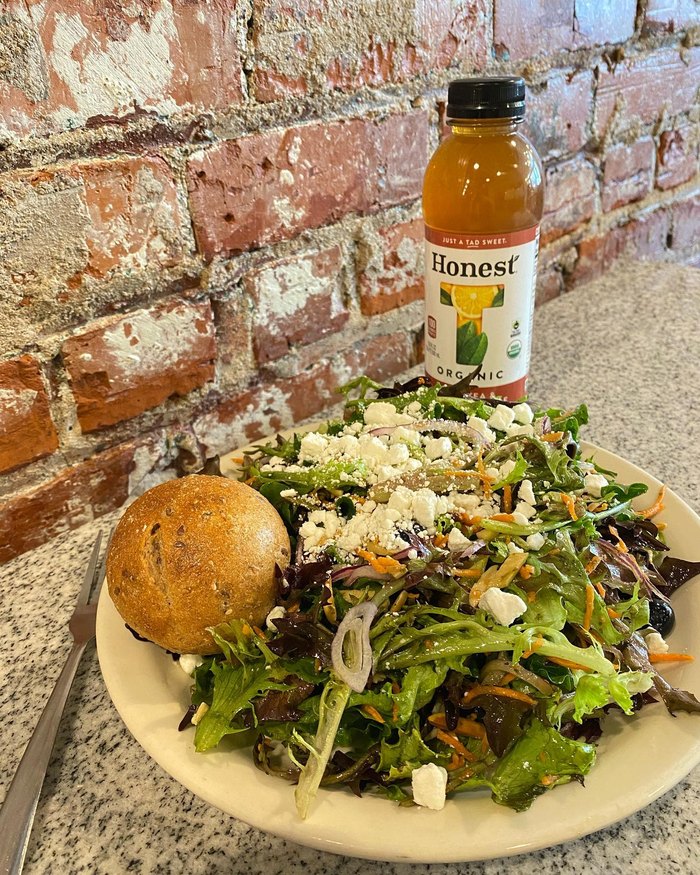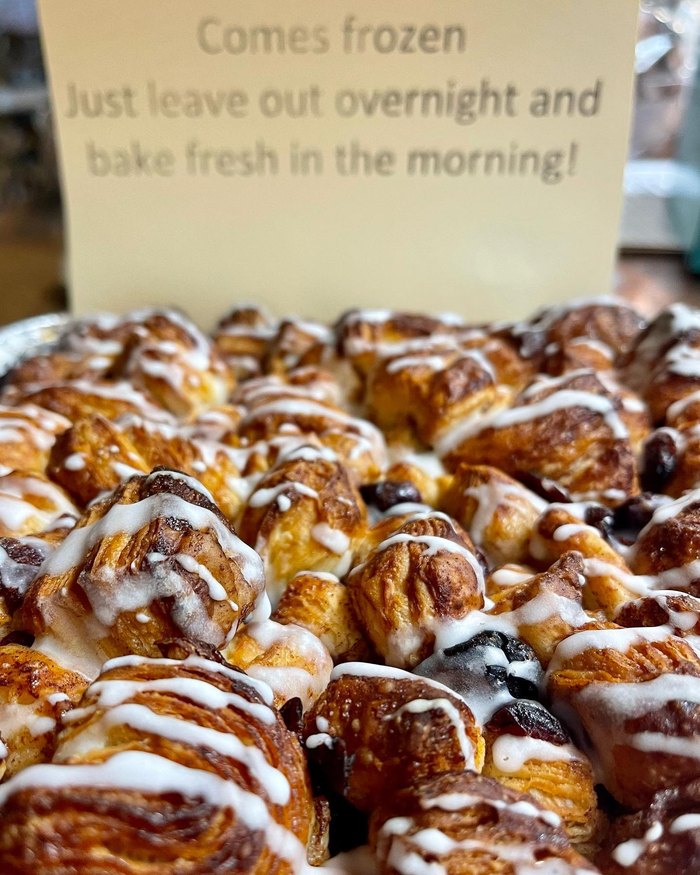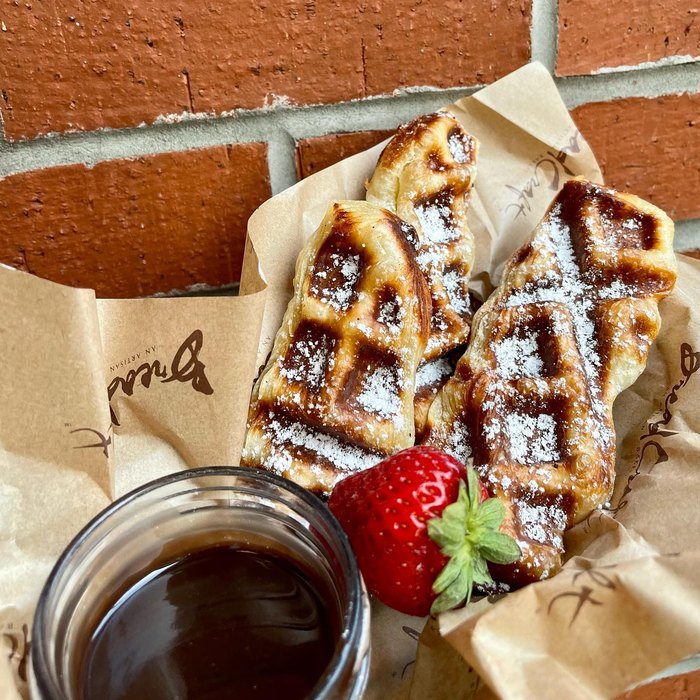 Been to Roanoke Breadcraft? What did you think of this incredible place for Virginia pastries and weekend brunch? Share your thoughts with us in the comments below. Visit Breadcraft Online for menus and cafe opening hours.
address: Breadcraft, 24 Church Ave SW, Roanoke, VA 24011, USA