Fairfield Township, Indiana (WLFI) — Perry Schner, president of the Fairfield Township Board of Directors, also currently serves as interim board member of the township.
As News 18 previously reported, Talesa Coles has identified Sheryl Watkins as her replacement in her resignation letter.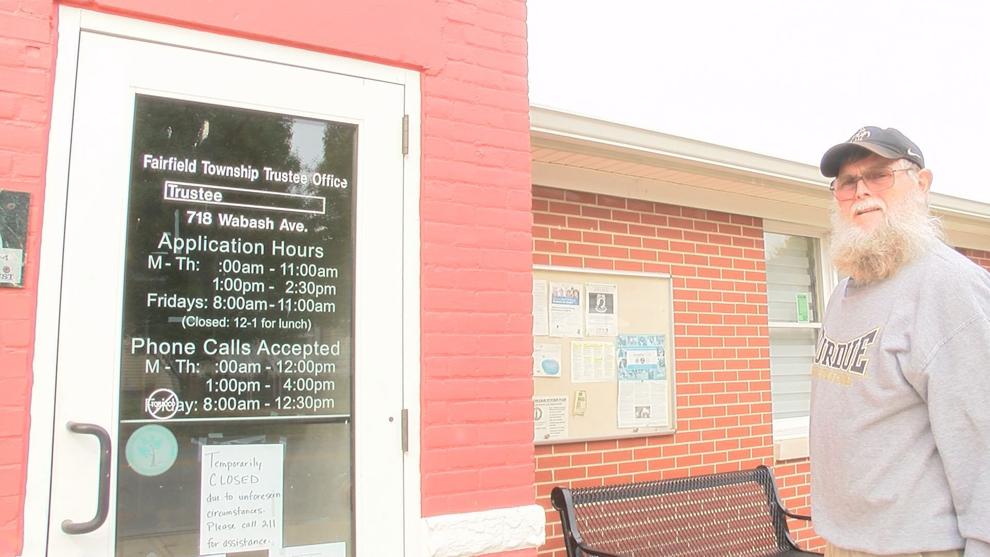 However, according to county and township officials, Watkins wasn't technically Coles' chief of staff in the first place.
Coles' resignation letter read, "My Chief of Staff Sheryl Watkins will fill my vacancy."
But on October 20th, Fairfield Township Chairman Perry Schner took the oath of office as Interim Director at the Tippecanoe County Office Building.
According to Indiana law, the chief associate trustee must become the interim trustee in the event of resignation. But Tippecanoe County Clerk Julie Rausch said there was no document that Coles of Watkins had been appointed chief of staff.
As chairman, Mr. Schner can serve as an interim director in the absence of a chief of staff.
"[Watkins] A chief of staff in every respect. But she didn't do the proper paperwork to do it and said she was her chief of staff," Schner told News 18.[Coles] I called the sheriff's department and told them Sheryl Watkins was her chief of staff. "
Officially or not, Schner fired Watkins for "personal reasons."
"She had an affair with a former trustee [and there were] I don't want to do what she asks me to do," he said.
Watkins did not respond to News 18's initial request for comment at the time of this article's publication.
Schnarr said at a meeting Monday night that he would appoint his own chief of staff, known as the "designee."
Township offices do their own payroll and are not audited by the county comptroller. Schnarr told News 18 at the time of this article's publication that he did not disclose whether Watkins was being paid by Township while he was serving as chief of staff.
A caucus is scheduled for Saturday, November 12, to appoint a formal interim director to fill the remainder of Coles' term.