Chico, California – Jodie Foster and daughter Hannah moved into the Walnut Gardens apartment complex now known as The Villas in Chico on Parmack Road.
They lived in Apartment 14, but moved out a month later due to several instances Foster said involved paranormal activity.
"I thought I was going insane with things moving and lights going on and off in the apartment," Foster said. "I had an electrician check to see if it was electrical and it wasn't."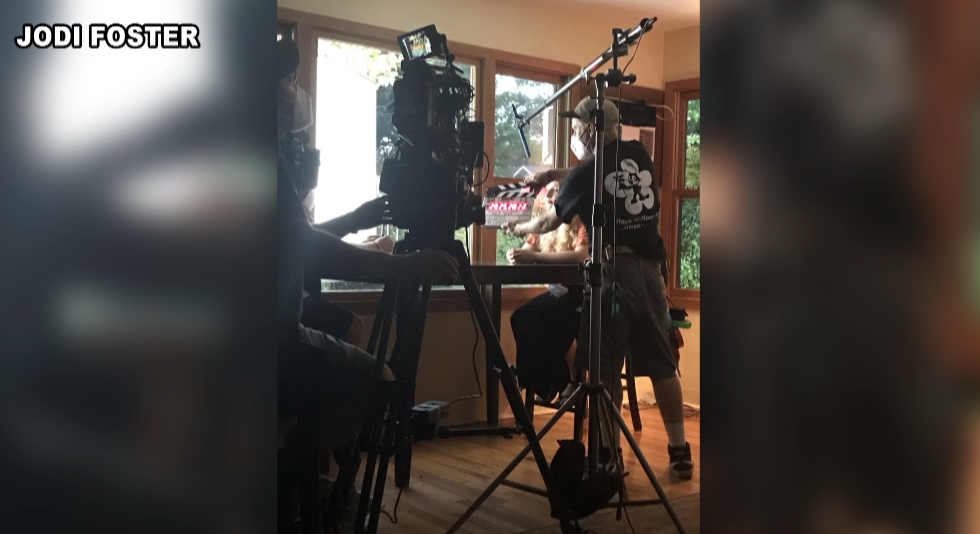 After speaking with neighbors, she learned that a woman named Marie-Elizabeth Spanhake, who disappeared in 1976, lived in the same apartment as Foster.
Investigators had long suspected that she was the victim of Cameron Hooker, a Red Bluff kidnapper. hinted at another kidnapping attempt.
Spannhake's mysterious disappearance is still unsolved.
"That's what I'm all about," Foster said. "Bringing her solutions to this girl's family, putting her to rest and bringing awareness to her story."
Since Foster moved, many people have moved into Apartment 14 and have had similar experiences, she says.
"At least 10 people who lived in that complex and had haunted experiences contacted me," Foster said.
Netflix reached out to Foster before the pandemic to share the story, but she was initially reluctant.
"I didn't want to bring up really scary thoughts or forgettable things, etc. I was doing other things with my life," Foster said.
She says she eventually got over her fears, and if the information she has brings the authorities closer to solving the case, it will be worth it.
The Netflix show Unsolved Mysteries will cover the Chico missing persons case at midnight on November 1st.
Foster still lives in Chico, but says he still tries to avoid the area. Since she moved away, she is no longer haunted by ghost dreams.
Action News Now reached out to the apartment complex owner for a statement regarding Apartment 14, but has yet to hear back.