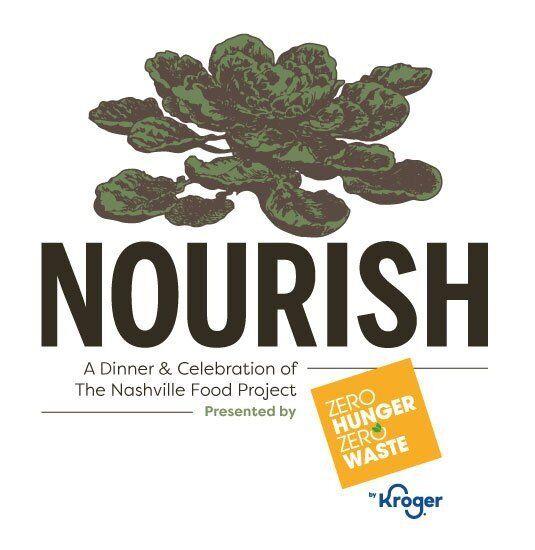 I don't know about you, but your culinary calendar is rapidly spiraling out of control as new events keep rolling in at breakneck speed. Here are three opportunities to consider.
---
The Nashville Food Project's massive Nourish Fundraiser Dinner will be held on Saturday, October 29th in the dining hall of the Montgomery Bell Academy. The annual event sees local chefs come together to cook sumptuous meals for his assembled crowd of NFP supporters. Supporters also participate in silent and live auctions to raise funds to support the organization's efforts to feed her members of communities facing food insecurity.
A variety of chefs share the kitchen, including Arnold Mint of International Market, head chef Jason Williams of Slim & Husky, dynamic duo of City House, chef-owner Tandy Wilson, and pastry chef genius Rebecca Tarshen. Chef Bianca Morton is the Chief Culinary Officer of the Nashville Food Project and will lead the culinary team at Nourish.
Tickets to the event are $275 per person, with 10 tables available for $3,000. Get it on the event website.
---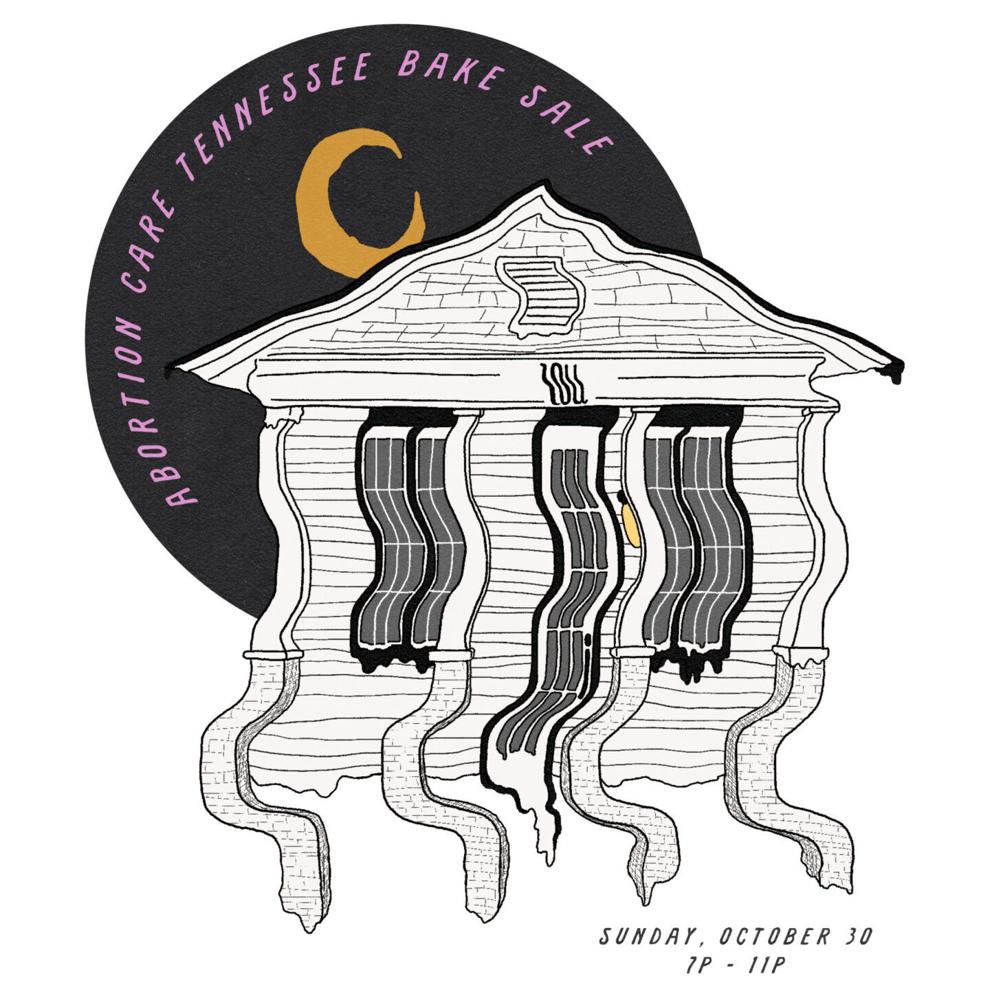 East Nashville favorite Lou's is bringing back its popular Halloween Bake Sale this weekend, Sunday, October 30th. The benefactors of this edition "build the power of the people of Tennessee by working to remove barriers and increase access to reproductive and sexual health care, including safe abortion care for all." Abortion Care Tennessee, a foundation established for
The bake sale is free to attend and runs from 7pm to 11pm at 1304 McGavock Pike. Costumes are encouraged, so you might get a little extra dressing from your creative outfits for Saturday night!
---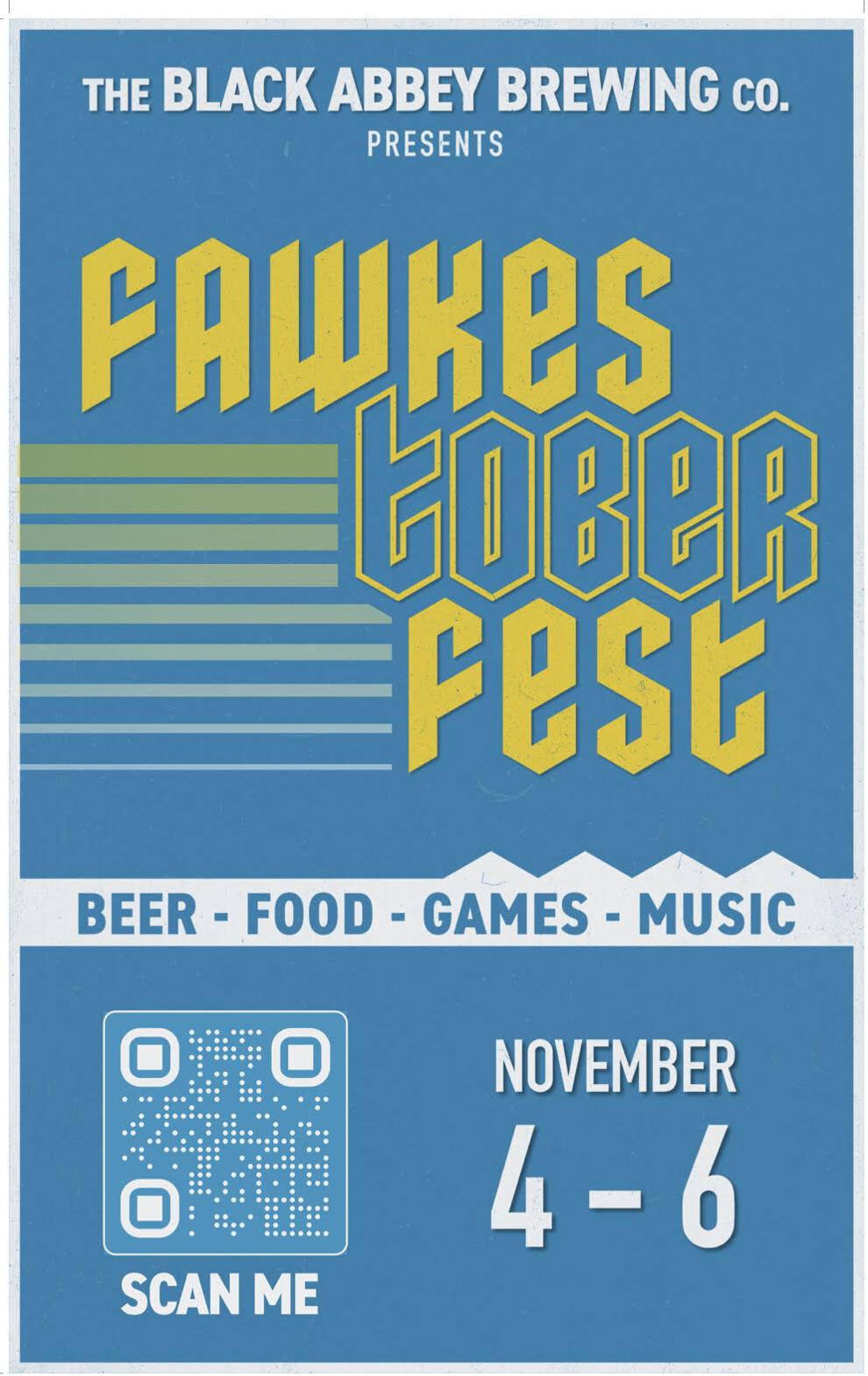 Finally, Black Abbey Brewing Company always participates in Guy Fawkes Nights in a big way. Commemorating the Gunpowder Plot, which blew up the Houses of Parliament in 1605 and assassinated James I and the entire government, usually with bonfires and fireworks, in Black Abbey, the brewery serves the popular Guy Fawkes American Brown Ale. is released.
This year, they're combining the party with traditional Oktoberfest events for three days of food, beer, and fun called Fawkestoberfest, which runs from November 4th to 6th. They pitch a tent in his 2952 Sidco Drive parking lot and add a table. , chairs and patio heaters create a comfortable beer garden atmosphere.
The Steaming Goat Food Truck will take place on Friday, November 4th from 2pm to 8pm. Fun events during the day include a Guy Fawkes Mask Coloring Contest, with 1st and his 2nd place winners taking home Black Abbey goodies. A trivia contest from 6:00 to 7:30 and a special screening of the theme video after the trivia.
The next day's festivities run from noon to 8pm, with food trucks in New Berlin selling brands of European-style street food, including Berlin-style doner kebabs and sides like poutine and falafel. Participant he can participate in the Bavarian Pretzel Eating Contest at 3:30. This will be followed by the Stein Race at 4:30 and the Stein Holding Contest at 5:30. Black Abbey will reward the top three finishers in each contest.
On Saturdays, there will also be live entertainment from Acme Radio's DJ Fell and DJ Preston from 2pm to 6pm with The Best Wurst Band starting at 6pm. For entertainment, Black Abbey co-founder Carl Meier has put together a lineup of guest DJs that he calls his Spindustry Brunch. Meier claims to own his opening and closing sets himself, but some of his closest friends in the beer industry will be operating the steel wheels in the meantime.
The weekend's featured beers are Guy Fawkes and Chronicles Fesbier, but many other special edition Black Abbey beers are on tap or off throughout the weekend. Their usual glassware will be replaced with 0.5 liter and 1 liter mugs for most of their beers, and British and German beers for some guests will also be available for purchase.
There's always a reason to say, "Remember, remember November 5th!"