Last updated: Jan 24, 2023 16:24 UTC+01:00
Samsung may have developed a new and unique protective case for its upcoming Galaxy S23 flagship phone. "Clear gadget case" Also "Standing Case with Ring Grip Universal". And then the first photos emerged that could depict the design of this new case, revealing some interesting tidbits and possible NFC connectivity.
The render below shows the new case design with metal rings, LED lights and an interesting case. "Slide to unlock" Print on the plastic lid that secures the ring.photo was shared @rquandt Please be careful. It's unclear if this is the official case Samsung will release for the Galaxy S23, but it adds that it fits both descriptions of "clear gadget case" and "standing case with ring grip universal".
So it's not entirely clear if this is the final case design Samsung has in mind. Let's find out what it does.
Galaxy S23 'gadget case' with LED and NFC connectivity?
The "Slide to Unlock" print could indicate that the Gadget Case allows the user to unlock the Galaxy S23 by swiping the back panel. Alternatively, this could be wishful thinking and the printed text could just be there to instruct the user how to unlock the metal ring.
However, so-called clear gadget cases also seem to have LEDs, and their purpose remains a mystery. Suggestions. The LED lights on the protective case are typically used for notifications and to show the phone's battery status.
But the possibility of NFC connectivity being included makes the "Slide to Unlock" print even more interesting. Does this case deepen its integration with the Galaxy S23 and allow unique ways to unlock the phone? We should know by February 1st at the latest when Samsung announces its new flagship series.Galaxy S23 If you plan to purchase a case, we recommend pre-ordering the phone online in advance and using the $50 Samsung Credits reward for that accessory.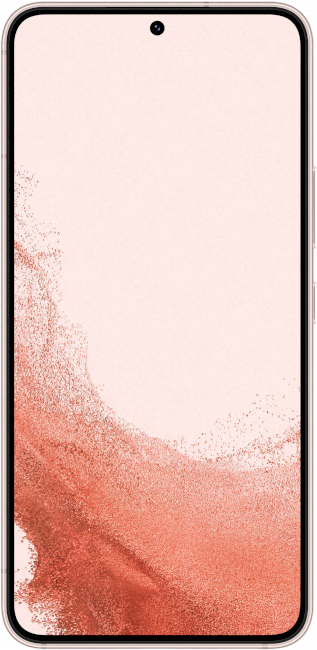 samsungGalaxy S23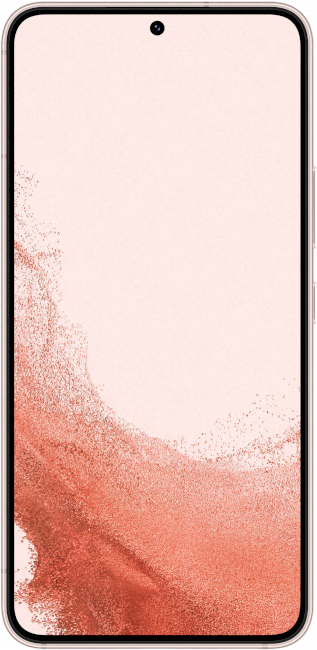 samsungGalaxy S23 Plus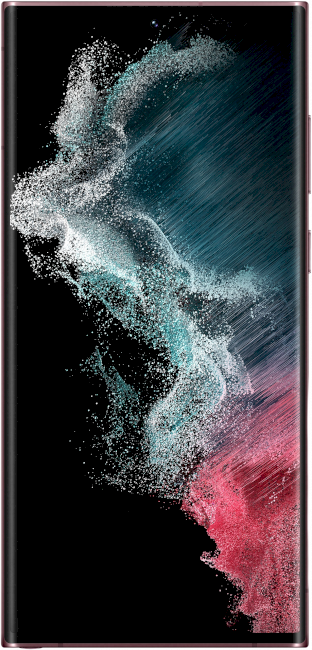 samsungGalaxy S23 Ultra