What you need to know
The European Parliament recently approved legislation mandating the use of USB-C for charging many electronic devices.
Mobile phones, tablets and cameras sold in the EU will require USB-C by the end of 2026.
Laptops will also need USB-C charging by Spring 2026, with a few exceptions.
The European Parliament has passed legislation requiring many electronic devices to have a USB-C port for charging. New rules from the EU-made headlines as iPhones must use USB-C. That is, unless Apple completely removes physical charging from them. But mobile devices aren't the only gadgets that need USB-C. Many of the best Windows laptops and a long list of other devices should share the same charging solution.
The requirement to use a single charging solution will be rolled out in phases. By the end of 2024, all mobile phones, tablets and cameras sold in the European Union will require a USB-C charging port. In spring 2026, this requirement will be extended to laptops.
The European Parliament has shared a list of devices that should use USB-C in the future.
cell phone
tablet
Digital camera
headphones and headsets
portable video game machine
portable speaker
e-book reader
keyboard
mouse
portable navigation system
earphone
Laptop
In addition to devices requiring USB-C, EU legislation requires all devices that support fast charging to have the same charging speed.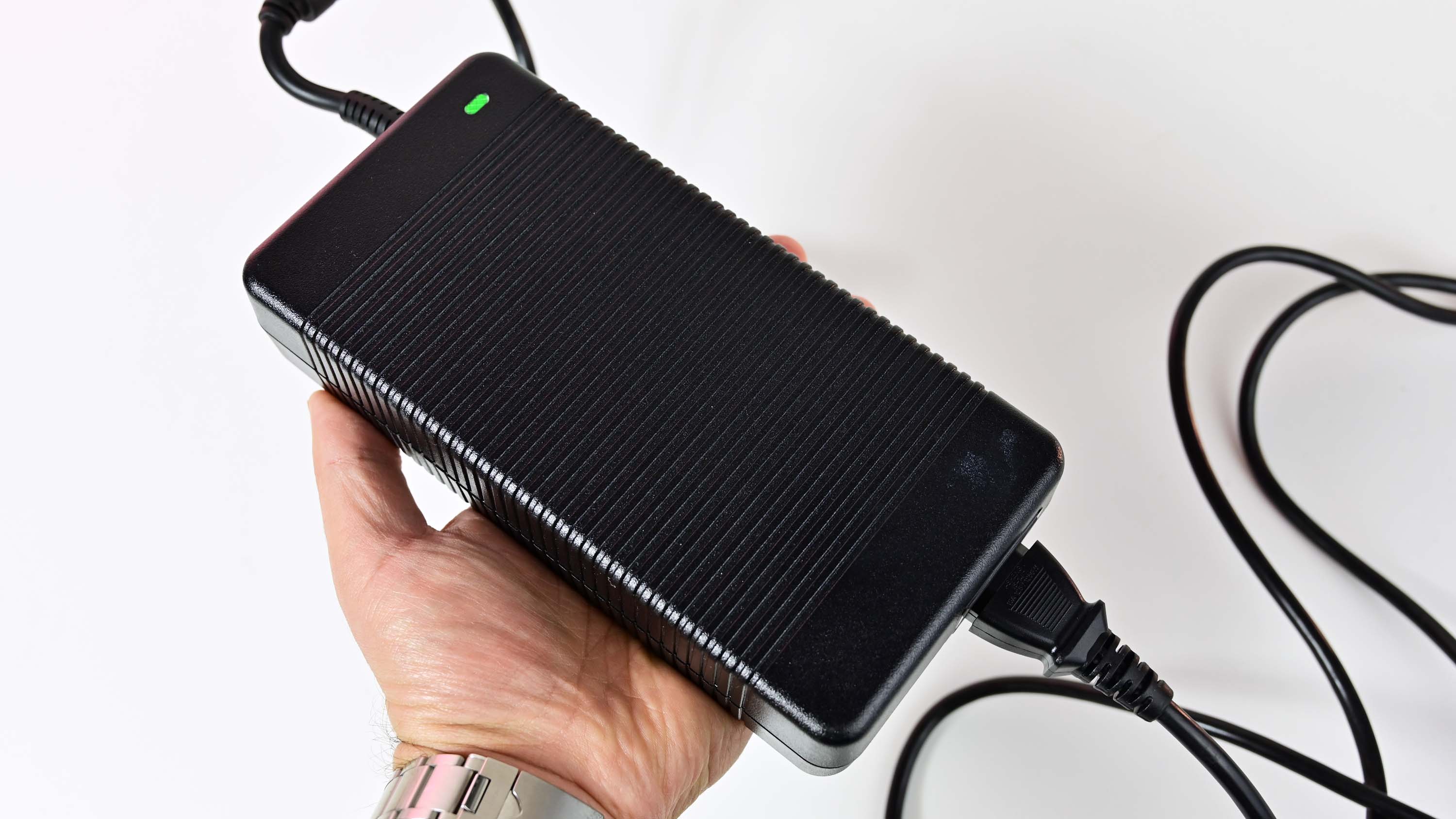 There are some exceptions for 2026 and beyond, as the new rules only apply to devices operating on power supplies up to 100 watts. For example, many of the best gaming laptops consume over 100 watts of power.
"Common chargers will finally become a reality in Europe," said Alex Agius Saliba, Rapporteur for the European Parliament. We can finally move away from the chargers of the past." "This forward-looking law will enable the development of innovative charging solutions in the future, benefiting everyone from frustrated consumers to vulnerable environments."
This is EU law, so manufacturers can technically continue to use other forms of charging in laptops from other countries, but that seems unlikely. We are moving to USB-C and by 2026 charging solutions should be ubiquitous.