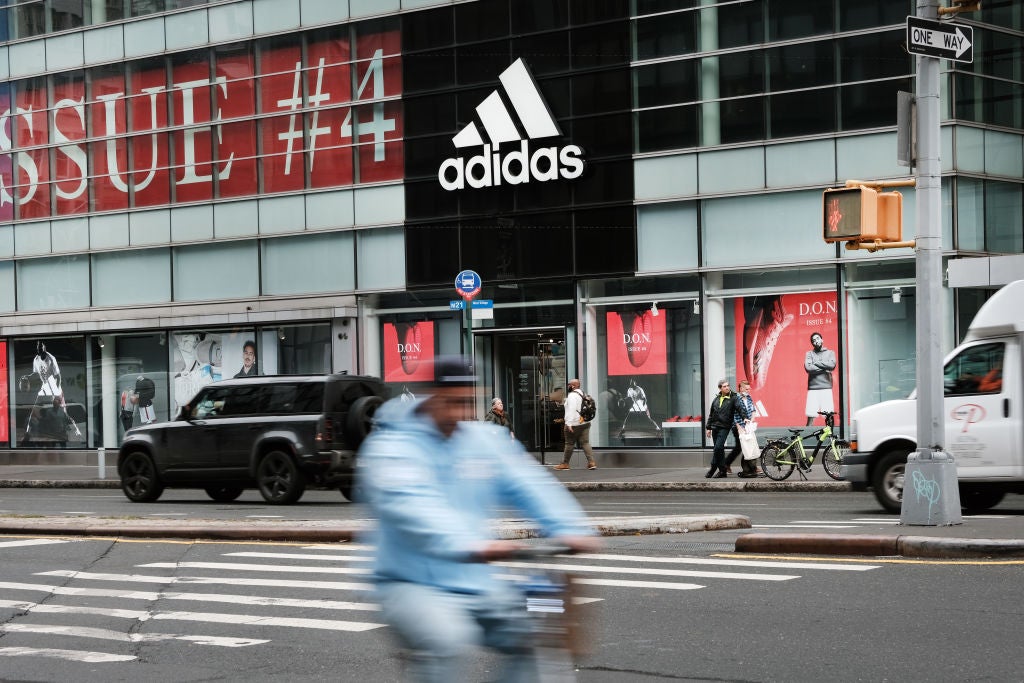 Here are Just Style's top trending stories from last week:
Adidas Combines U.S. and Canadian Operations to Increase Efficiency
German sports brand Adidas has confirmed it will combine its U.S. and Canadian operations as it explores ways to increase speed and cohesion.
New research suggests AI could revolutionize fashion design
A new study conducted by Busan National University in Busan, South Korea, suggests that human-artificial intelligence (AI) collaborative design could revolutionize the future of fashion design and serve as an educational tool.
Fashion brands must be held accountable for their treatment of clothing suppliers
The year started with several reports suggesting that poor purchasing practices by fashion brands and retailers are leading to mistreatment of clothing suppliers and, in turn, mistreatment of garment workers. But we have run out of time and must stop now.
What can fashion brands learn from VF Corp's sustainable solutions?
Improving traceability, investing in renewable energy, sourcing more responsibly and focusing on circularity are key initiatives for US apparel giant VF Corp in its mission to reduce its impact on the planet.
Lender's takeover of Matalan cuts debt
Matalan has been acquired by a series of lenders in a move expected to "significantly" reduce the debt burden of the UK fashion and home goods retailer.
EU textile factories face new requirements under emissions law
About 3000 chemical and 300 textile industry factories in the EU must comply with new legal standards adopted under the EU Industrial Emissions Directive to reduce their environmental impact.