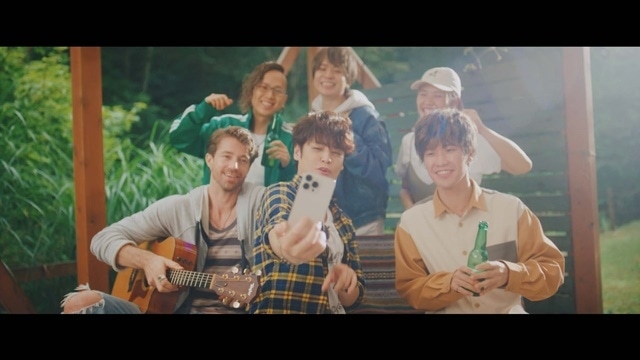 Voice actor's official YouTube channel Mamoru Miyano (Light Yagami Moon Death NoteSetsuna F. Seiei Mobile Suit Gundam 00) has started streaming its full-length music video. "entertainment" The lead track from the long-awaited 7th album of the same name.
Related: Voice actor Mamoru Miyano to release 7th album "THE ENTERTAINMENT" on November 2nd
The music video shows how Miyano creates a song while holding sessions with his friends, and the process of Miyano's entertainment production is finished in a documentary style.
"The Entertainment" MV:
The album for the first time in 5 years and 3 months since the 6th album. "The Love" August 2017, "The Entertainment" will be released on November 2nd, 2022.In addition to 6 recent singles (from the 17th single) "Encore" Up to 22nd single "Keep dreaming"), the 12-song album also includes four new recordings.
To commemorate the release of the album, a special program will be broadcast live on YouTube from 21:00 (JST) / 05:00 (PT) on October 27th.
First Press Limited Edition (CD+Blu-ray):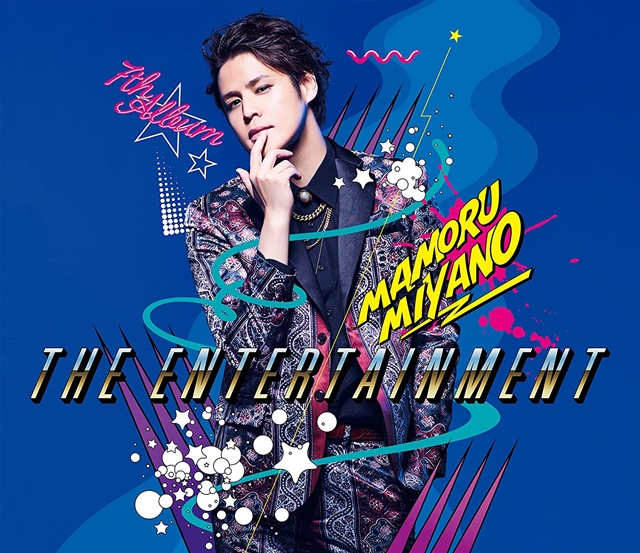 First Press Limited Edition (CD+DVD):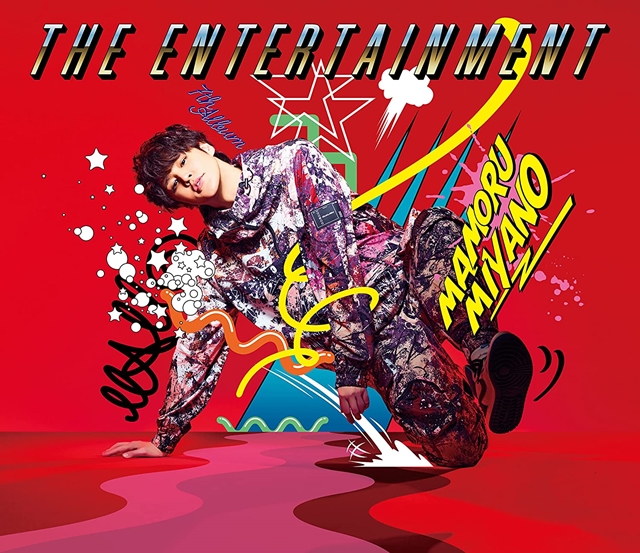 Normal Edition: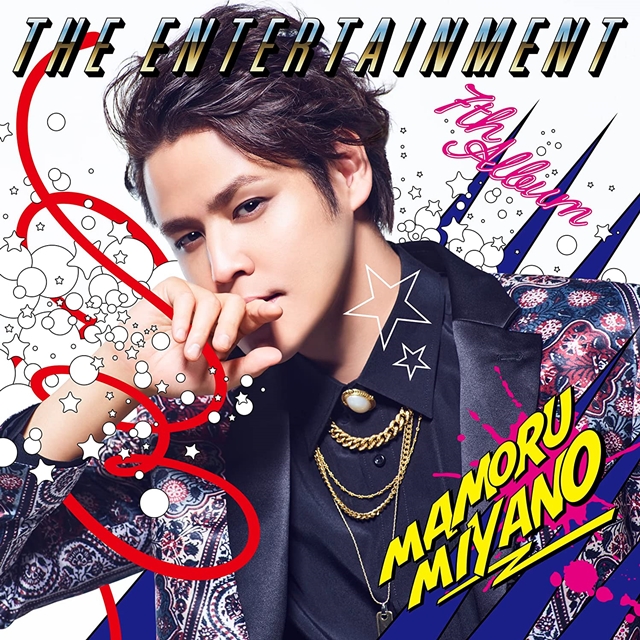 Related: Trailer of voice actor Mamoru Miyano's new live DVD/Blu-ray "RELIVING!" has been released!
---
sauce: Mamoru Miyano Official YouTube Channel
Copyright © 2022 Himawari Theater Group / King Records