LA CROSS, WI (WXOW) – Lieutenant Governor Mandela Burns was in La Crosse Monday afternoon to encourage people to vote in the upcoming November election.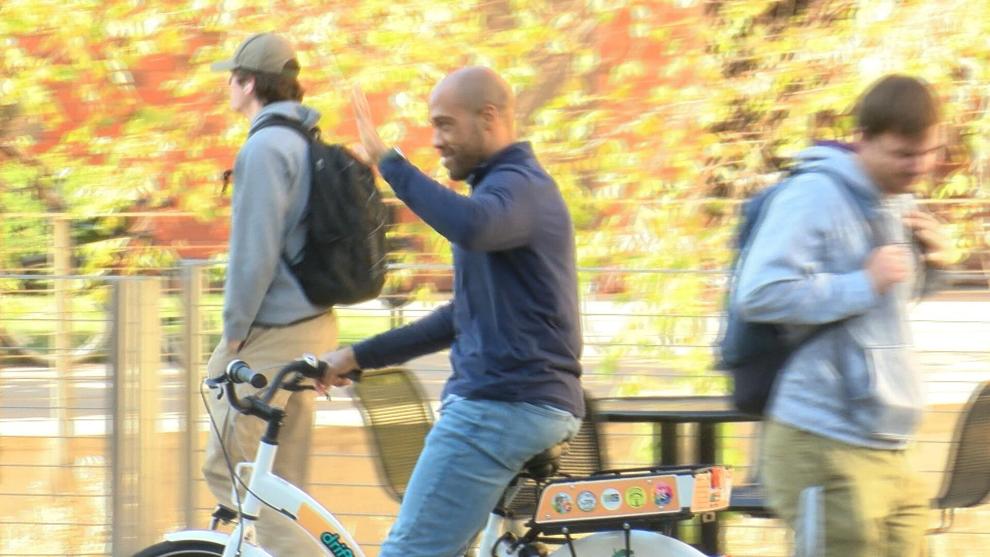 As part of his statewide Wisconsin campaign tour triumph, Monday's lacrosse pedal-to-the-pole event was held at the University of Wisconsin Lacrosse Student Union.
Burns is running for the second Senate seat in Wisconsin against incumbent Republican Senator Ron Johnson.
To reinforce the campaign's focus on encouraging young voters to get to the polls, Burns is urging voters on campus to make their voices heard on either early voting or on Election Day, Tuesday, November 8. I was.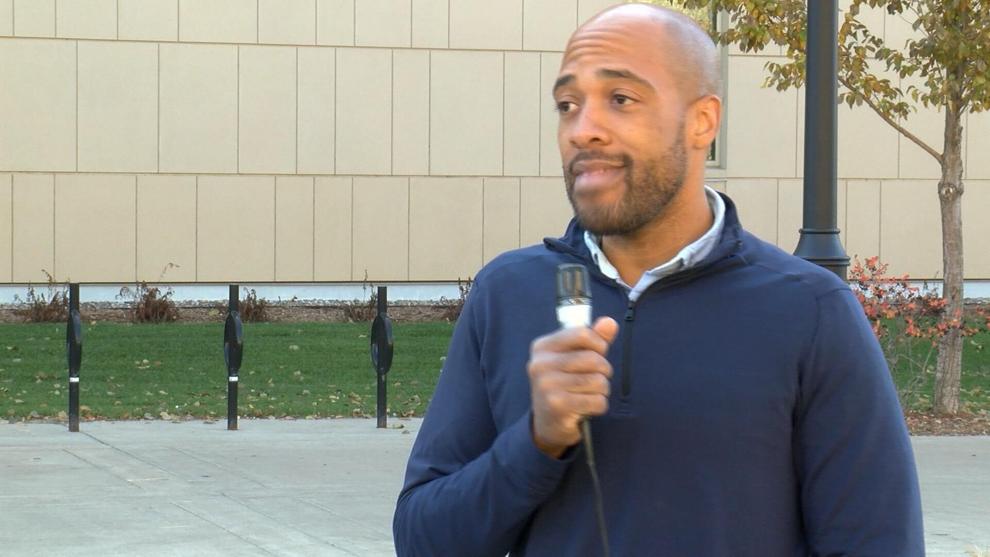 "Honestly, this is more than just a vote. This is the future in front of us," said Lt. Gov. Burns. "And I want people to know not just this election cycle, but what that election cycle means for the world in which they live. How they play an important role in it."
Senator Ron Johnson made multiple stops Monday to connect with voters in south-central Wisconsin as part of a bus tour campaign. He is scheduled to stop by lacrosse on Tuesday.
Have an idea for a story?tell us here