Morning: Mostly cloudy. drizzle and fog. Mid 50's.
Afternoon: Mixed sunshine and clouds. Mild. High 72.
Tonight: Mostly cloudy. Low 61.
Tomorrow: Partly showers. High 73. Low 50.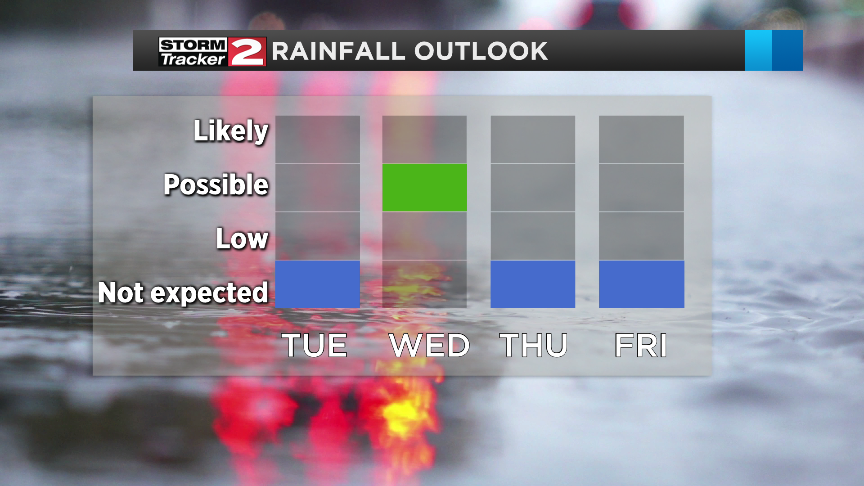 A weak low pressure area located off the Atlantic coast will continue to bring clouds and some light rain to our area this morning and tonight. It will remain mild for the next few days.
This morning's fog and clouds will give way to today's sun. A separate shower is possible, especially in the morning. Mild, highs in his early 70s. Tomorrow will be another mild day with showers as the cold front passes. Highs in the late 70's. Thursday will be seasonally cooler with a mix of sunshine and clouds. Highest in the late 50's. Sunny days are expected from Friday to Sunday, with highs in the high 50s to low 60s. Halloween looks mostly cloudy and mild, with the best being in his early 60s.