Well, hello November! Whether you're hungry for exotic meals, craving more barbecue, or hungry for nostalgia, here's the latest in the ever-changing H-Town food scene.
---
Tim Ho Wang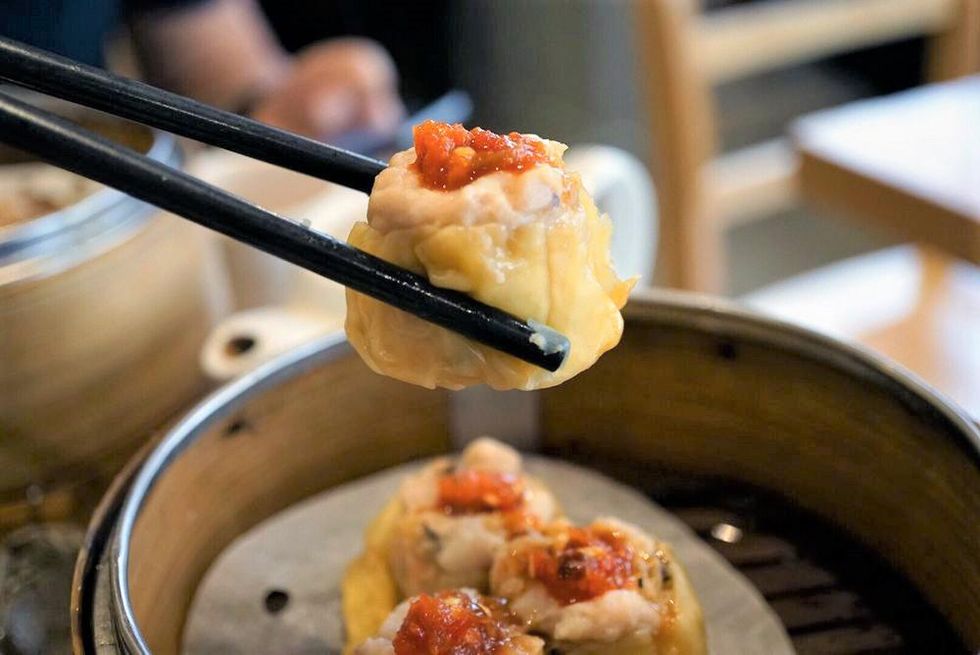 Dim sum aficionados have been waiting for more than a year to open Tim Ho Wan's first in the Houston area, also known as "the world's cheapest Michelin-starred restaurant." Good news? Fans can only wait a few more weeks. When Tim Ho Wan opens, nearby Katy will join the ranks of Las Vegas, East New York, Hell's Village, Her Kitchen in Honolulu and Irvine, California. Globally, the chain operates her 60 restaurants in 13 countries.
The Katy Restaurant spans approximately 5,000 square feet and is much larger than the original Tim Ho Wan. Like other outposts, the dim sum menu focuses on quality over quantity. Guests should not expect to navigate popular dim sum carts at spots such as Ocean Palace in Houston's Asiatown. Instead, the dumplings are hand-folded and steamed to order. Turnip cakes are fried until golden brown on the outside. Thin egg noodles mixed with sweet soy sauce are cooked in a wok to make them crispy. And the surprises just keep coming.
Emilia's Havana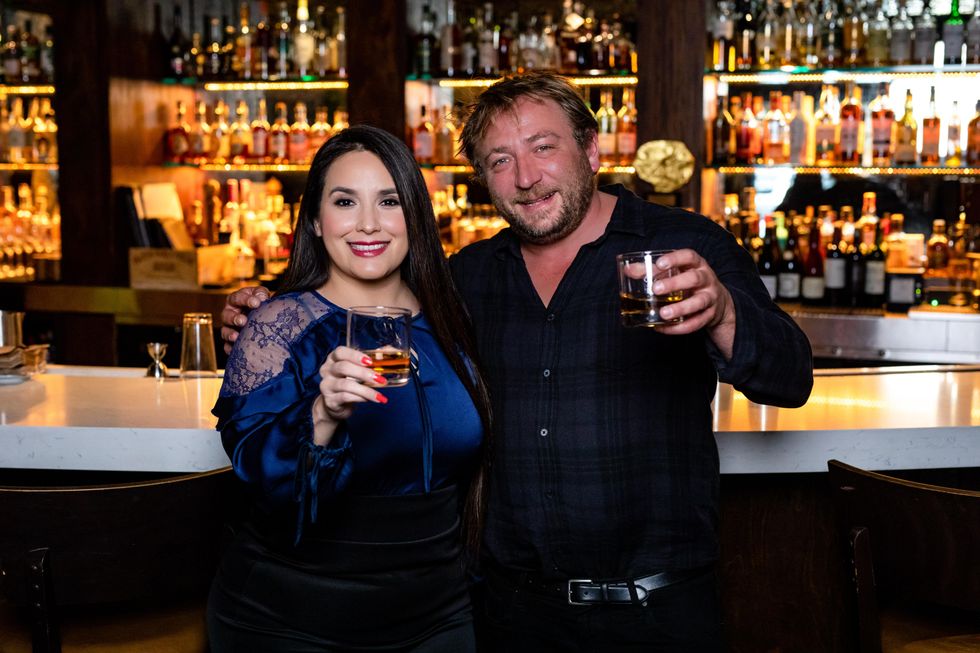 Alba Huerta and Ben Berg (photo by Kirsten Gilliam)
Discreetly located in a former storage closet next to The Annie Café & Bar, Berg Hospitality Group's newest lounge seats 50 and is reminiscent of the vibrant Cuban clubs of the 1950s The lounge has a luxurious Latin atmosphere. Enjoy classic and contemporary cocktails designed by mixologist extraordinaire Alba Huerta, chef-led small plates, and live "bossa nova-style" music and tunes by his local DJ on weekend nights. "When my landlord presented me with this small space that was formerly a storage closet, I immediately had the idea of ​​creating a cozy speakeasy-style lounge with live music nightly. That's what I feel is really missing," says Benjamin Berg, CEO and Founder of Berg Hospitality.
pit room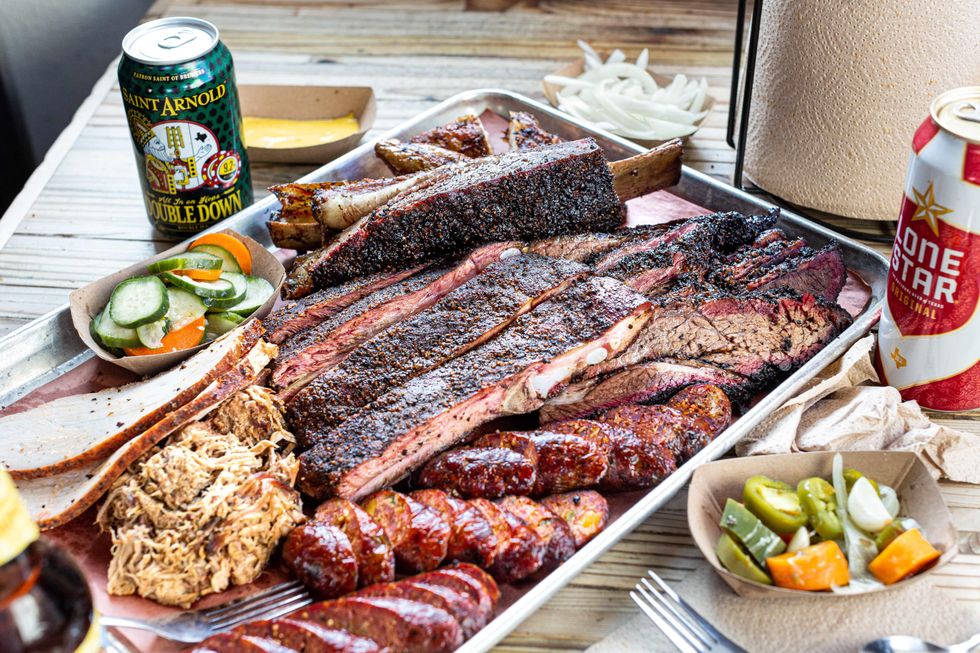 (Photo by Jen Duncan)
Sambrooks Management Company (SMC) is booming and going fast. The company is expanding The Pit Room handcrafted barbecue concept to Memorial City, making this his second location at The Pit Room. SMC also owns The Pit Room, 1751 Sea and Bar, The Patio at Candente and Andiron's modern steakhouse opening later this year. Pitroom Memorial City occupies his 6,240-square-foot space with a 2,610-square-foot patio.
It mirrors the rustic and casual original Montrose location, offering the same Mid-Texas-style barbecue, plus popular tacos, desserts, a full bar, and more. Pit Room owner Michael Sambrooks said in a press release: "The Pit Room is our first concept and it really is a baby and we are excited to serve Memorial and West Side residents. I am doing
Burger Bodega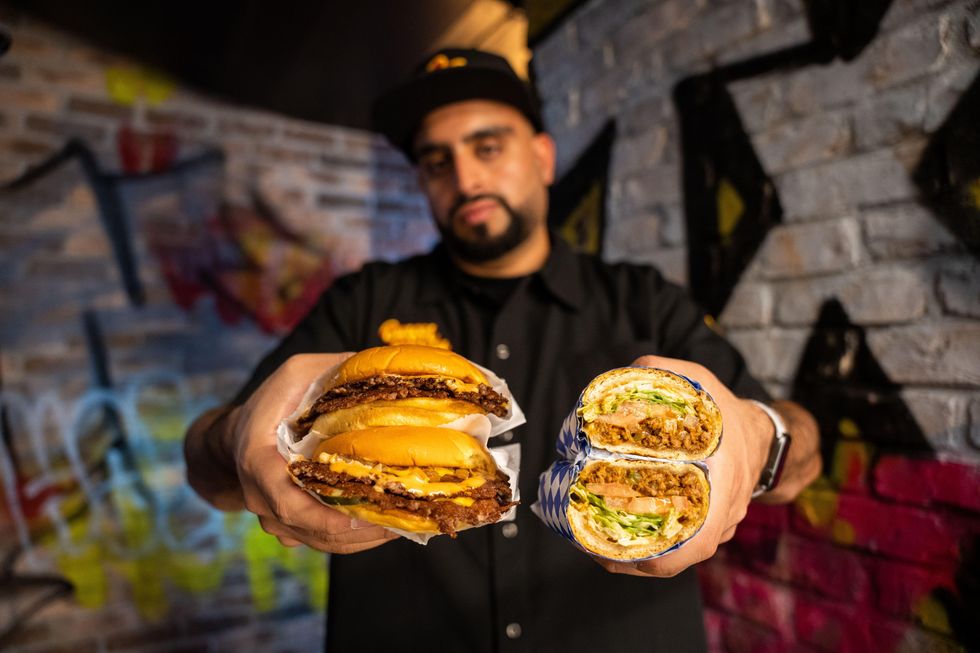 Abbas Dhanani, owner of Bodega Burger (photo credit: Michael Ma)
Abbas Dhanani opens the first brick-and-mortar location of its popular smash burger pop-up Burger Bodega on Washington Avenue. November 3rd. Classic double smash burgers, chopped fries and a fun New York bodega atmosphere, plus a menu addition.
Easy's Liquor Lounge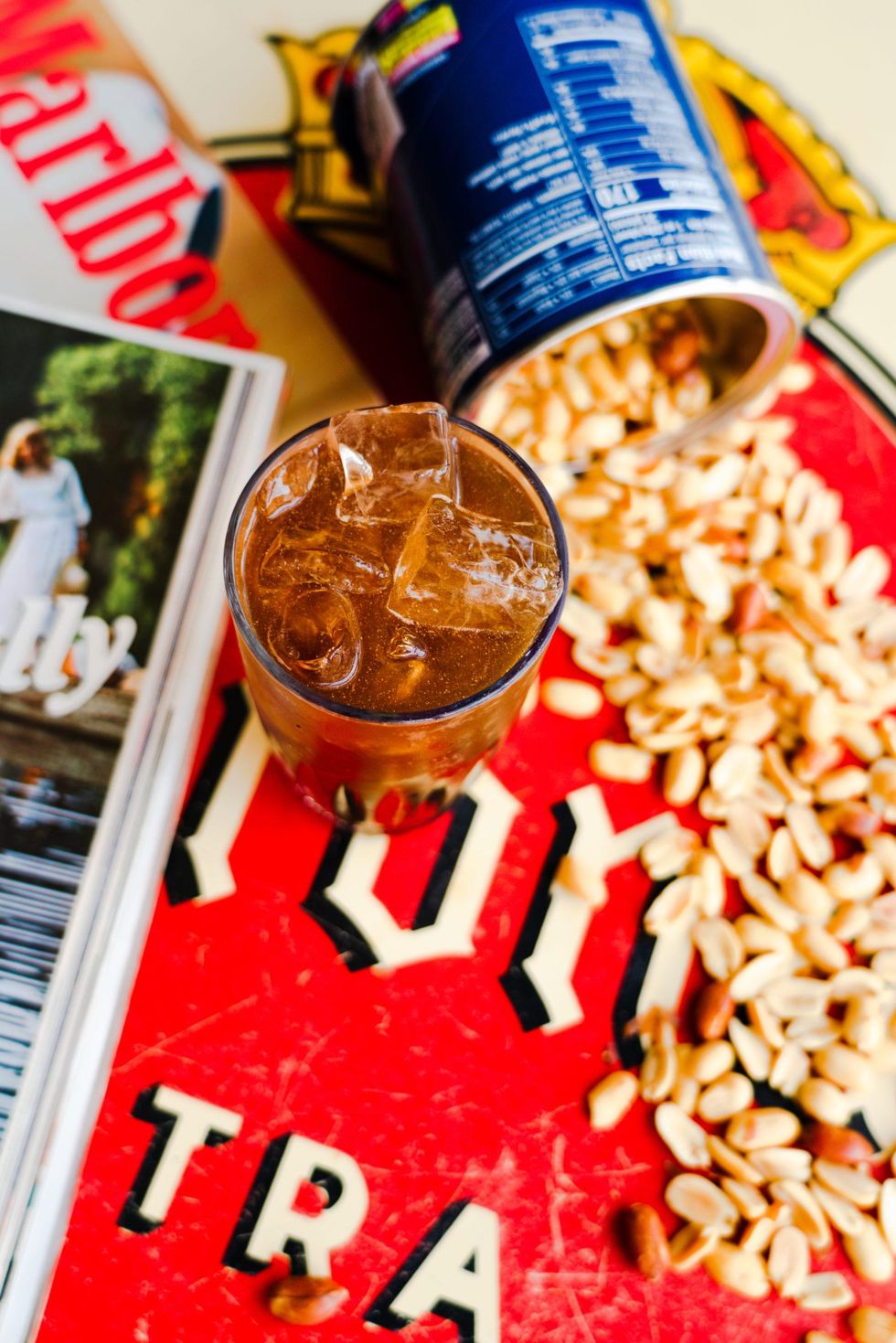 Hillbilly Highball (Photo by Mika Danae)
Agricole Hospitality has opened a new bar right next door to Coltivare in Houston Heights. The new bar is co-owned by Matt Tanner, his Anvil graduate who previously worked as Beverage Manager at Papas Restaurant. Tanner said in a press release that his vision is "a place where people want to hang out day and night, a place that has something for everyone. , to be a comfortable place to hang out with friends."
Expect artful twists on classic cocktails (such as freezer martinis) and other cheeky libations in a Texas roadhouse dive bar atmosphere. Celebrated chefs Ryan Pera and Vincent Huynh's bar includes pickled jalapeño dip, pickled okra with pimento cheese, four inventive hot dogs, and homemade chili. The Caliente Dog features RC Ranch Wagyu Dog, Jalapeno His Cheese Spread, Onions, Habanero His Honey His Mustard, and Garlic Celery. Hot digty dog!