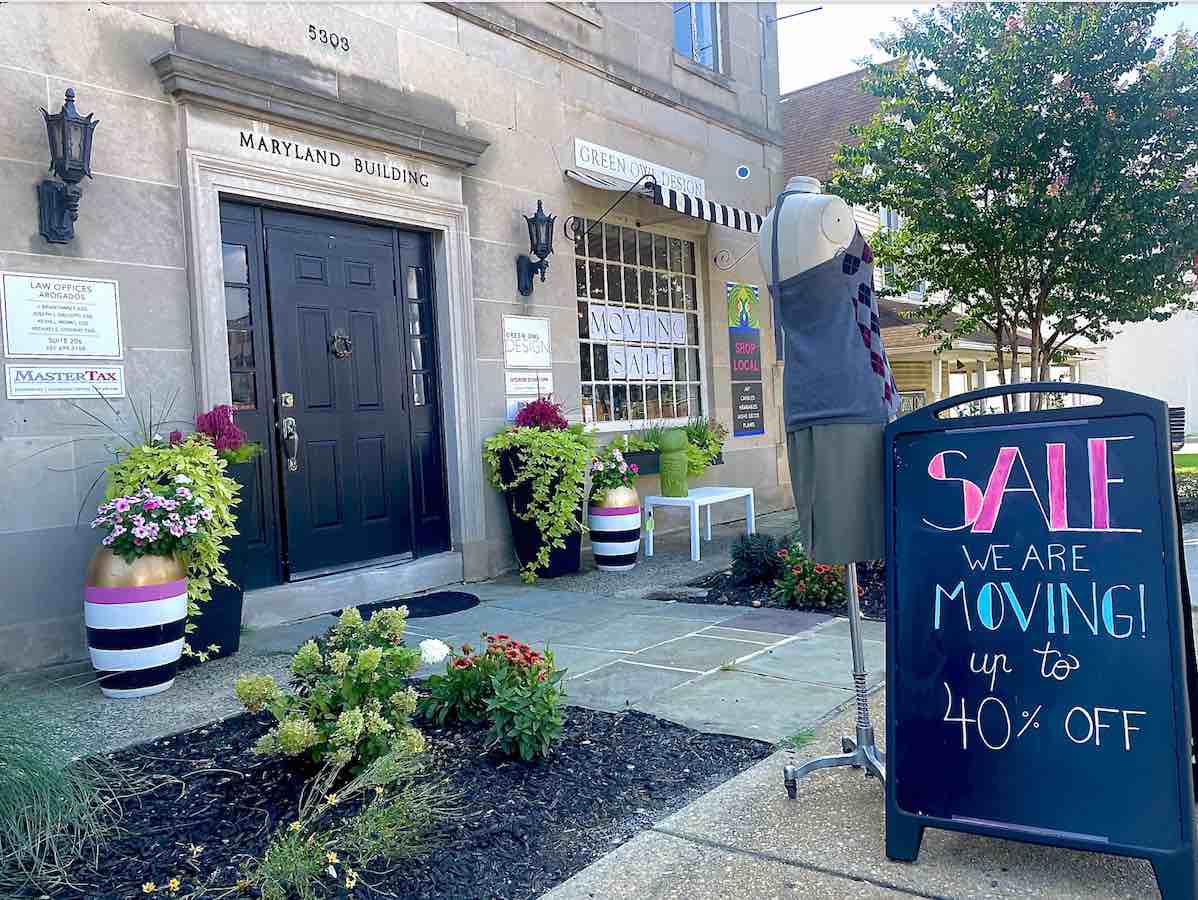 Courtesy of Nest Proper
Last weekend, the owners of Green Owl Design soft-launched their new lifestyle store, Nest Proper, right next door to their current location.
Located at 5303 Baltimore Avenue, Suite 102, Nest Proper stocks home décor items, candles, jewelry, bath and body essentials, stationery, wearables, and a small selection of furniture from local and international sources.
Co-owners Erica Riggio and Angela Justice, whose work at Green Owl Design spurred the redevelopment of the downtown Hyatt Building area around Franklins, used the same interior design experience to launch the new store. rice field.
One of the store's walls is decorated with a six-foot birdcage and light fixture featuring palm leaves and feathers to bring out the avian theme. Other walls are painted lush green.
"I feel like there is nothing like it in Prince George County or the city of Hyattville. told to
The store is a spin-off of a similar effort within Green Owl Design, which will be redesigned as an independent interior design studio.
Nest Proper's Grand Opening of Wine and Appetizers is scheduled for Saturday, November 12th from 4-10pm.
Support The Wire and Community Journalism
Make a one-time donation or become a regular supporter here.
This entry was posted in Hyatt Building Tags: Green Owl Design, Nest Proper, Retail. Bookmark the permalink.