SELLERSBURG, Ind. (WDRB) – A woman police say murdered her 5-year-old son and dumped his body in a suitcase in southern Indiana is on the run.
Indiana State Police said Dejaune Ludie Anderson, 37, is charged with murder in the case. The police think she's on the run somewhere in California.
Anderson is the mother of 5-year-old Cairo Jordan, according to police. He was found locked in a suitcase in rural Washington County, Indiana on April 16. Police said he would have turned six on October 24.
According to court documents, the fingerprints on the trash bag Jordan was packed in matched those of Anderson. A second match was found on Dawn Elaine Coleman's trash bag.
On October 14, two warrants were issued for Anderson and Coleman. Detectives traveled to California to arrest the two women, but could only find Coleman. Coleman faces charges of negligence and obstruction of justice. Police do not believe Coleman is linked to Cairo in Jordan.
The probable cause affidavit says Anderson and Coleman's cellphones were located in the area where the boy was found on April 14, two days before the suitcase was discovered. The documents go on to say Anderson had been posting on social media for months calling the child a "demon."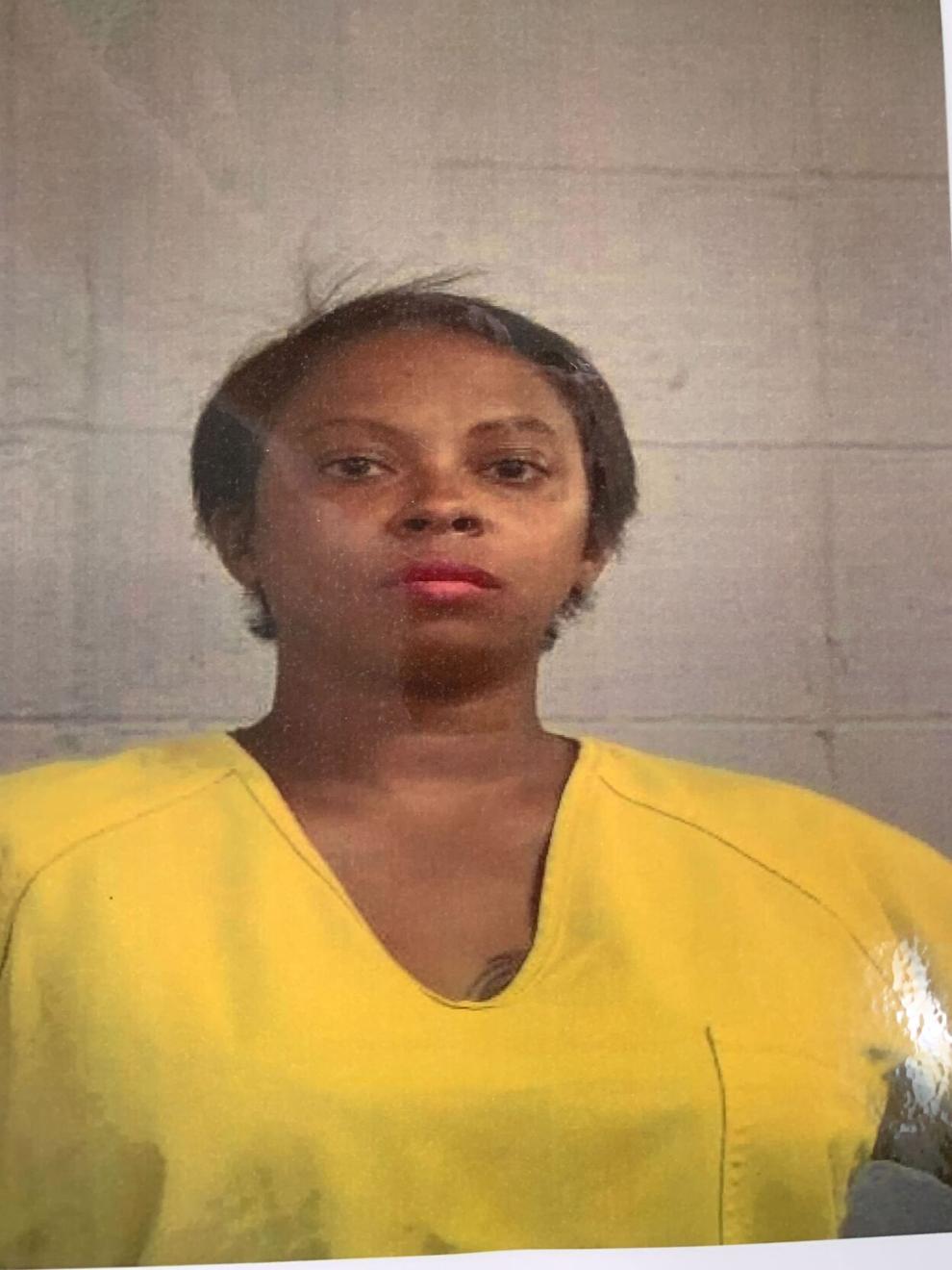 On April 12, Anderson tweeted "I survived my 5 year old's fatal attacks throughout the 5 years he lived. I was able to weaken his powers through our blood. I have his true name and he is 100. years old. Need help."
On April 15, the day before Jordan's body was discovered, Anderson posted on Facebook, "She's a whole demon in a child's body. Why do you think she needs a cigarette?!! Losing energy huh! 64 years in a child's body. Was full of gifts and magical rites (sic) stronger than many of you because your frequency wasn't high enough. Start asking the spirit to reveal these things to you by hiding behind a body."
According to police, Riverlink cameras captured Anderson's car traveling south on the I-65 bridge from Indiana to Kentucky the same day the suitcase was discovered.
Anderson remains at large and authorities believe she is in California. She is not from the Kentuckiana area and police say the trio were "passing" when Cairo's body was dumped. Detectives describe Anderson as 5'5″, 135 pounds and from Atlanta.
Cairo has never been reported missing, according to police.
The toxicology report showed no foreign substances in his system and he suffered no significant external injuries, according to ISP Sgt. Carey Huls. He was found clean and dressed, and there is no indication that he was placed alive in the suitcase.
A month after his discovery, ISP said Jordan likely died of an electrolyte imbalance, likely due to vomiting and diarrhea, leading to dehydration.
"No matter what progress is made, no matter what. We still face the tragic death of a young child…but the wheels of justice are turning," Huls told a news conference. Wednesday.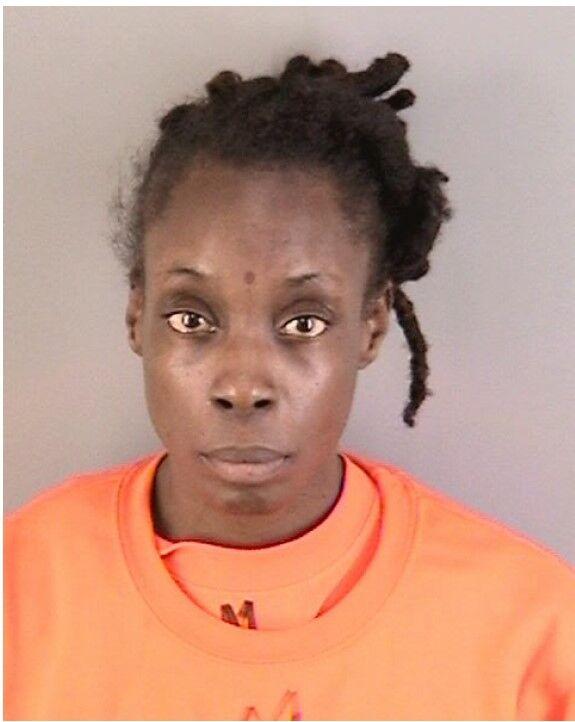 Court documents show Anderson was arrested in Louisville on March 31, 2022 for 2nd degree robbery. She is accused of attempting to steal goods from Oxmoor Shopping Center and punching a security guard. Anderson was released on her own recognizance on April 11, but never showed up for her court appearances. A warrant for her arrest was issued in May.
Mark McDonald, medical director of Norton Children's Hospital, said dying of dehydration is rare for a young child, except in cases of neglect. He said he could also take several days to die from dehydration, depending on fluid intake.
Indiana State Police say none of the "thousands" of tips received by authorities led to the latest developments.
Below is a timeline of events in the case leading up to Tuesday's new details:
April 16: Police say a man hunting mushrooms found the body of a boy in a remote wooded area in Washington County that evening about 80 feet from a rural road near New Pekin, Indiana.
April 17: Police released information about the case and asked for help in identifying the child or his parents.
April 18: The Indiana State Police announced a dedicated information tip line: 1-888-437-6432.
April 19: Police announced that the 5-year-old's body was found in a suitcase, hoping someone recognizes it. The suitcase was in good condition with the Las Vegas logos wrapped around it.
April 24: People living in New Beijing gathered for a vigil to show their supporthoping and praying for his case to be resolved.
May 28: Police say the child death from electrolyte imbalance, probably due to vomiting and diarrhea, leading to dehydration. Police said he was found clean and dressed, and there was no indication he was placed alive in the suitcase.
June 1: Donations helped pay for this funeral at Crown Hill Cemetery, where the child was buried.
October 26: ISP announces the arrest and the suspect in the case.
This story can be updated.
Related stories:
Copyright 2022 WDRB Media. All rights reserved.
If you have information about a story that you think the WDRB investigation team should look into, you can email investigation@wdrb.com or call the WDRB Investigates line at 502-322-1297.