Watch Richmond author Kristen Green discuss her book Devil's Half Acre and the story of Mary Lumpkin on CBS Saturday Morning this Saturday.
In "The Devil's Half Acre," Green, bestselling author and former Richmond Times-Dispatch reporter, tells the story of Mary Lumpkin of Richmond. Mary Lumpkin is a slave woman who inherited Lumpkin's Slave Prison, a prison for white slave owners, who died after giving birth to her child.
"It's been very exciting. It's an opportunity to share this story more broadly with Americans," Green said this week. "When I wrote this book, I envisioned it would be of real value to Richmond and Virginia and hoped it would find a wider audience across the country. We can get a lot of viewers."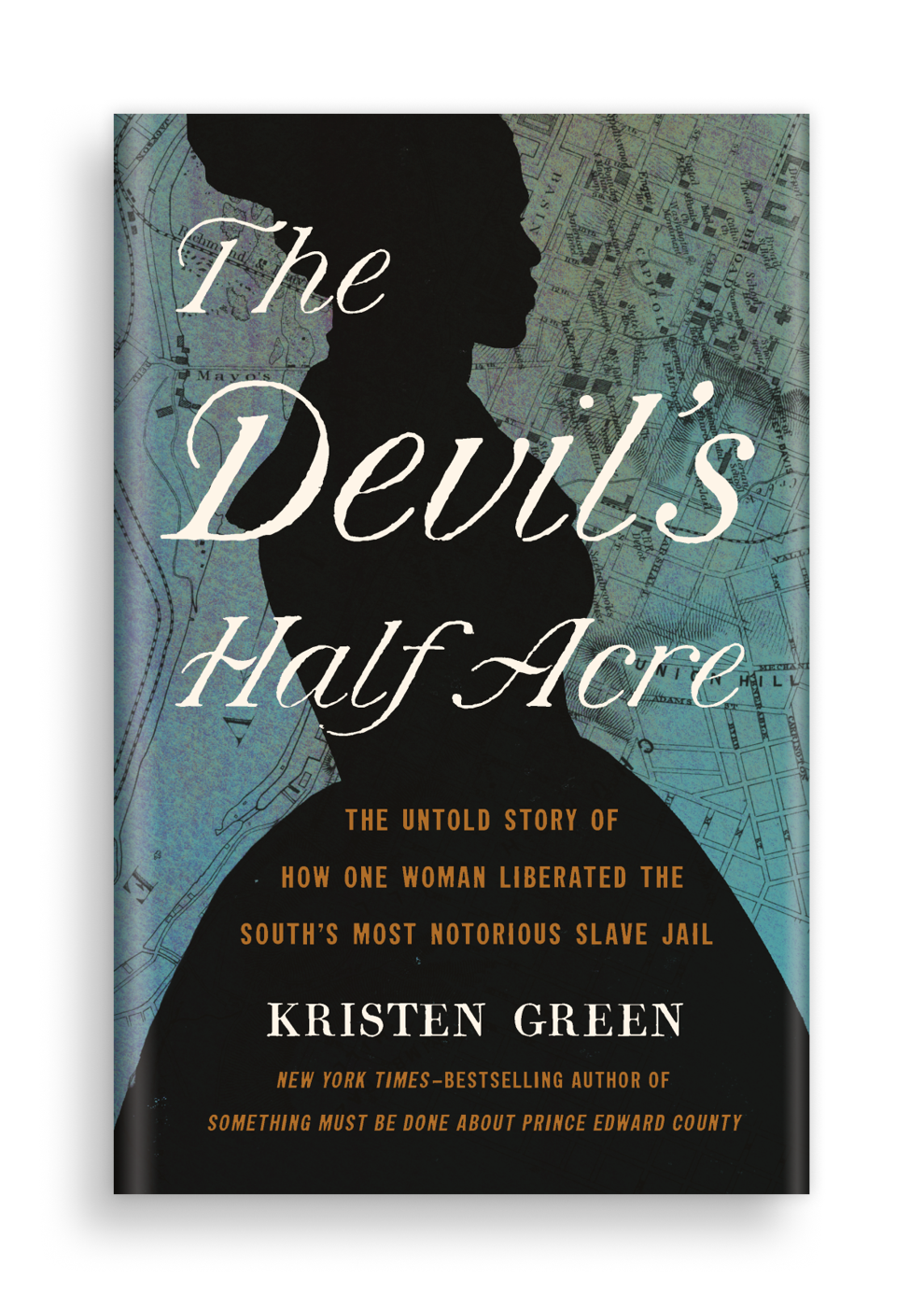 Mary Lumpkin was born into slavery in Virginia in 1832.
Described as "almost white" and "light-skinned", she was forced to give birth to Robert Lumpkin's children by age 13. Richmond Prison grounds.
Mary proposed leasing the grounds as a school for training freemen to be ministers, and this became the basis for Virginia Union College.
"CBS Saturday Morning" shot in Richmond in September.
Co-host Michelle Miller arrived with the crew to film at the Lumpkins Prison site and elsewhere.
Richmond author Kristen Green explores the untold story of Mary Lumpkin in 'Devil's Half Acre'
Besides Green, the crew interviewed Delores Mackin, D-Richmond. Carolivia Heron, one of Lumpkin's descendants. Anna Edwards, founder and chair of the Sacred Ground project, working to rehabilitate the Shockoe Bottom African burial site. Hakim J. Lucas, president of VUU.
"Mary Lumpkin was one of two million enslaved women and girls in the American South. Her story opens our eyes to what it was like to be a slave. said Green.
"Her story is so important to share. I couldn't.
"Mary Lumpkin is truly inspiring. Through her own self-determination, she has been able to educate her children, free herself, and find this wonderful school for black men and women.
'CBS Saturday Morning' airs from 8am to 10am
Top 5 Events of the Weekend: Richmond Restaurant Week, GWAR & Zombie Walk
zombie walk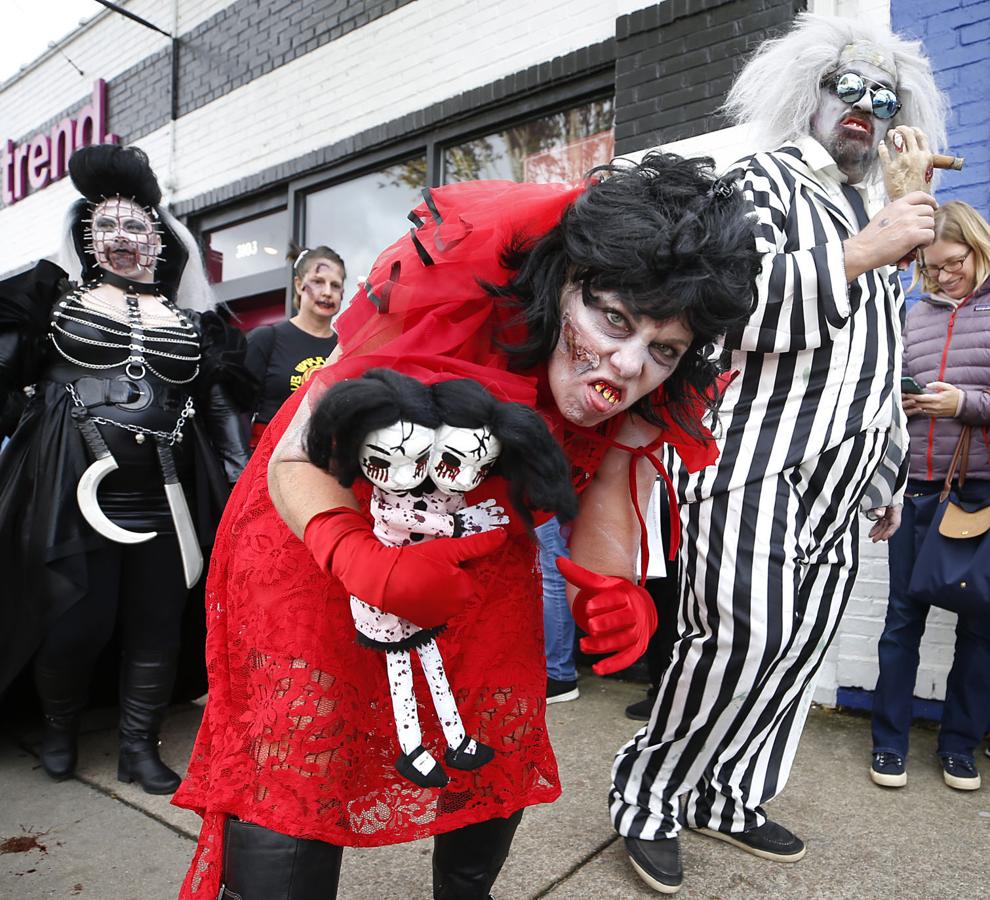 Richmond Restaurant Week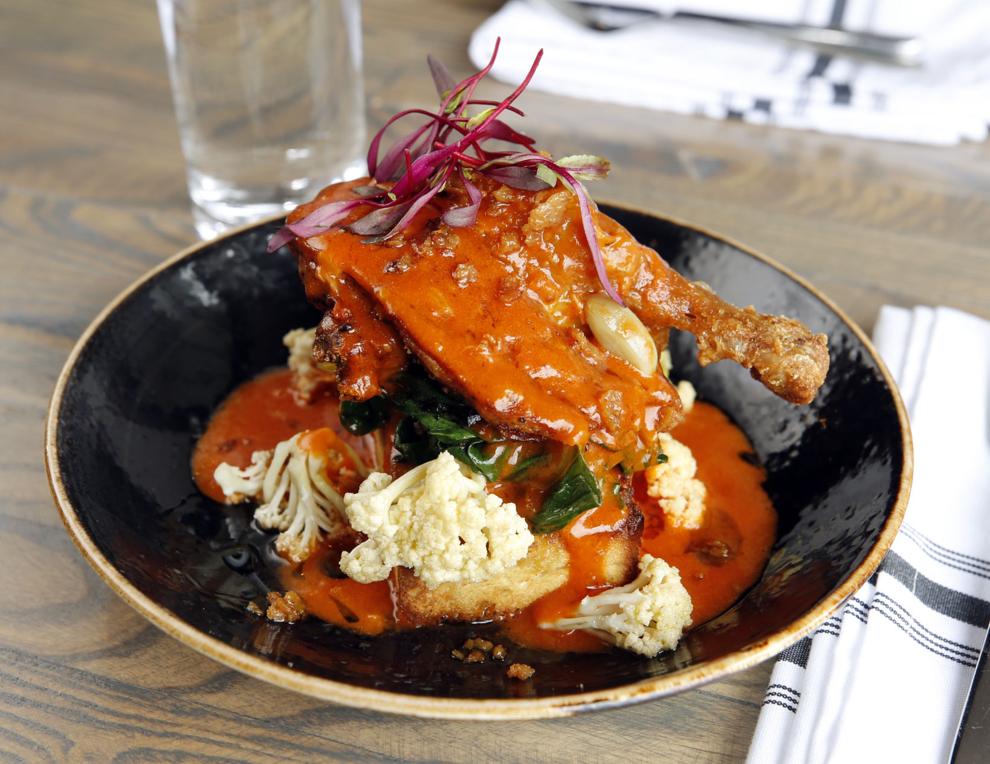 Harvest festival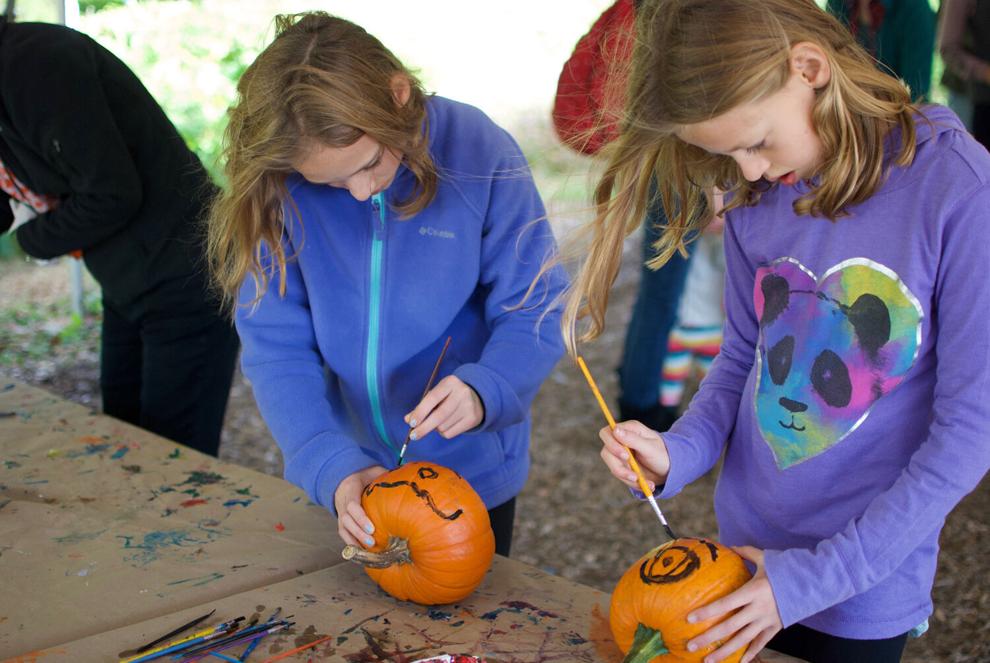 Rocket Landing Cap Trail 10M & 5K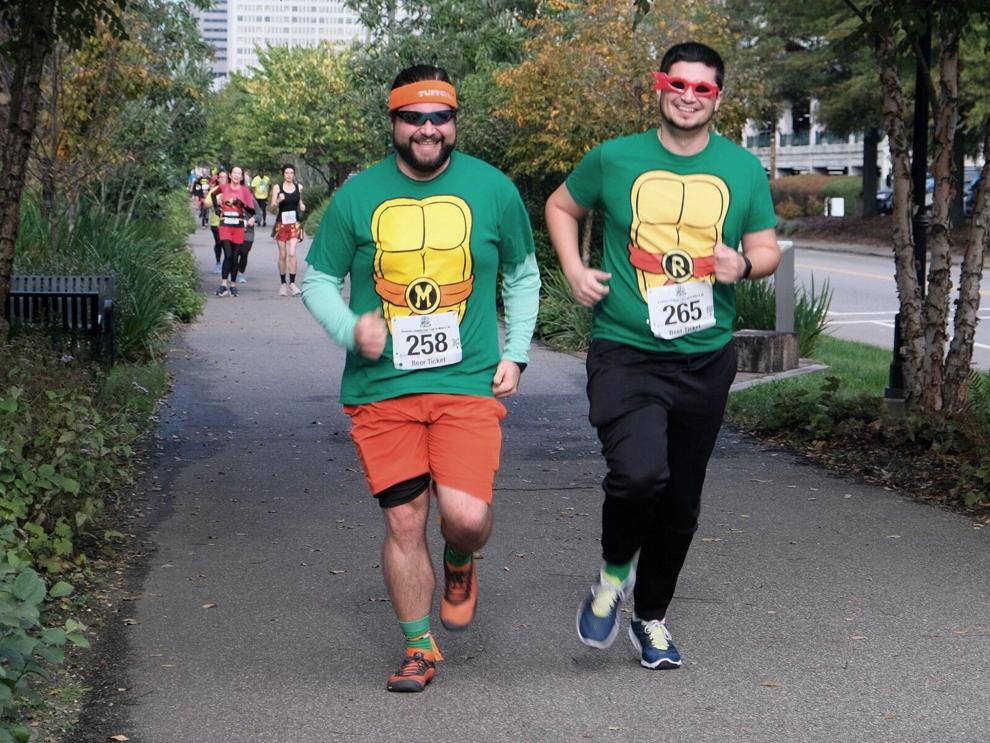 GWAR