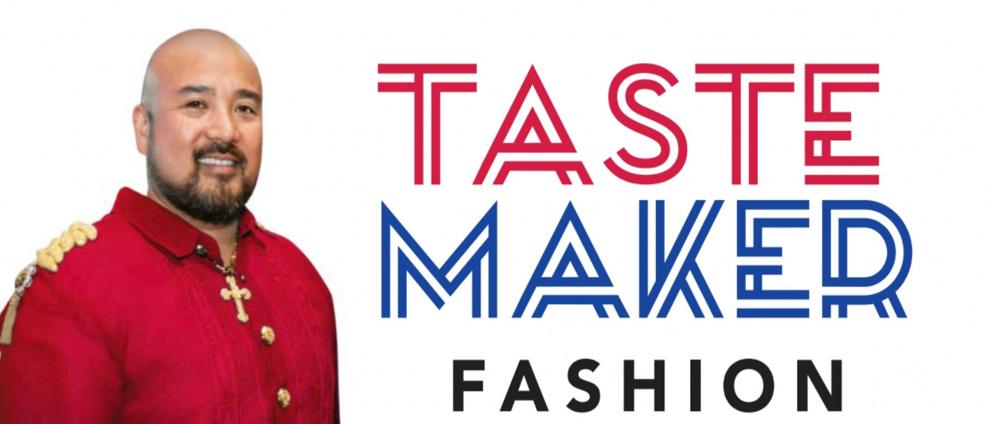 As part of its 40th-anniversary celebration, Victim Advocates Reaching Out (VARO) hosted its first "Purple Ball" on Oct. 15 at the Hotel Nikko Guam's Tasi Ballroom.
Why purple? Purple has been adopted as the color to promote awareness of domestic violence. The organizers also encouraged guests to wear masks to make it a masquerade ball.
VARO is a nonprofit volunteer corporation that provides services to victims and families of domestic violence, sexual assault, abuse, violent crime and traumatic events. Victim services include intervention/advocacy, emergency shelter, food, clothing, transportation, personal hygiene and other services.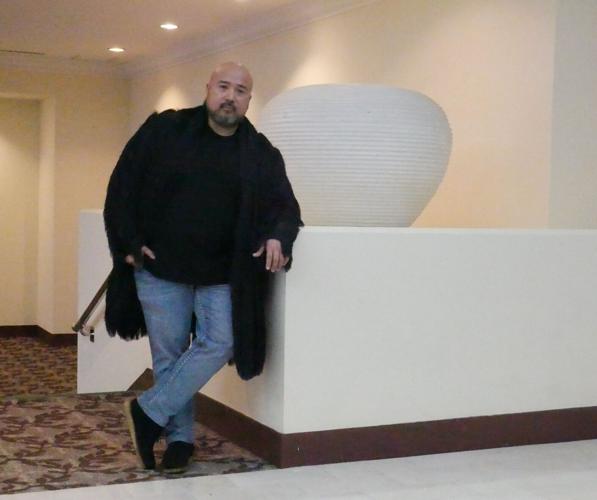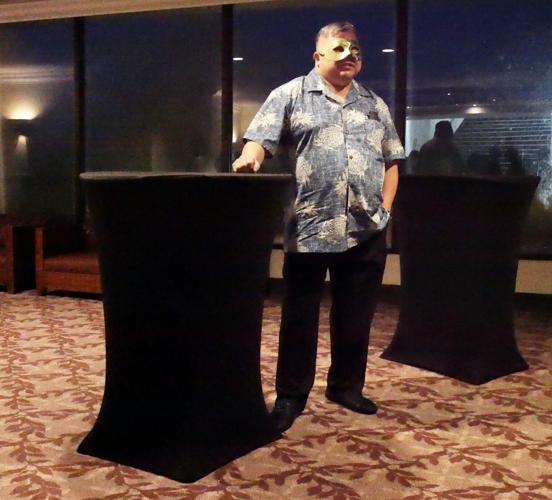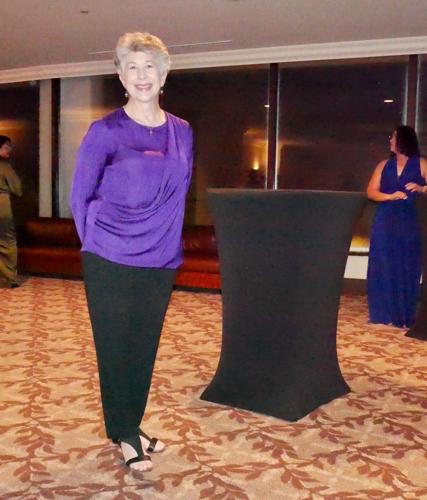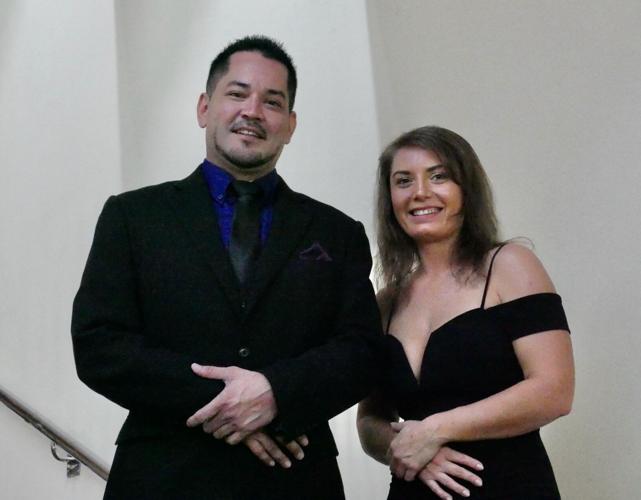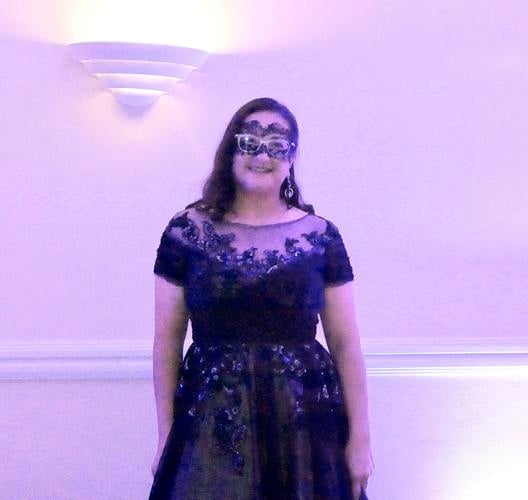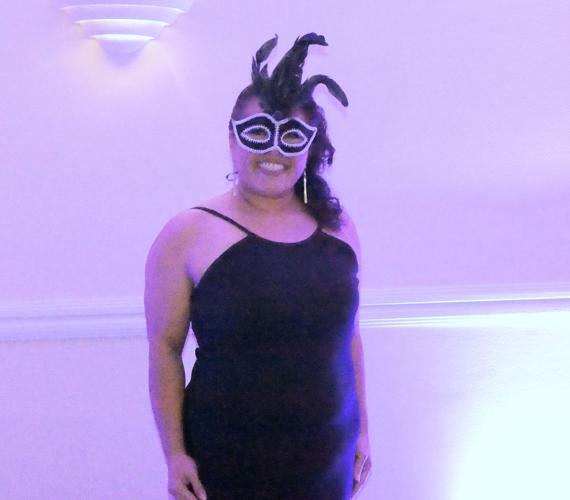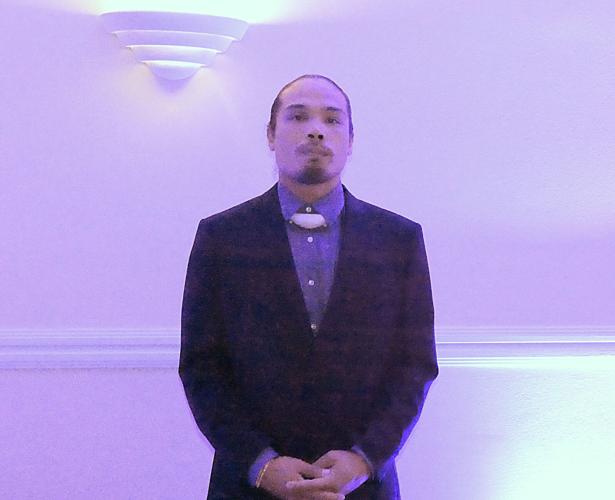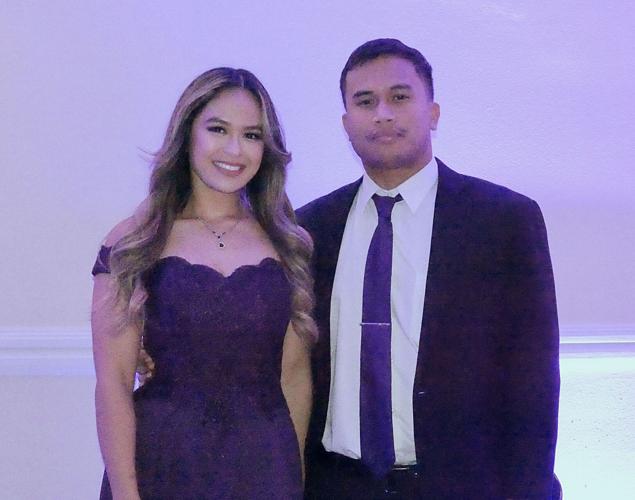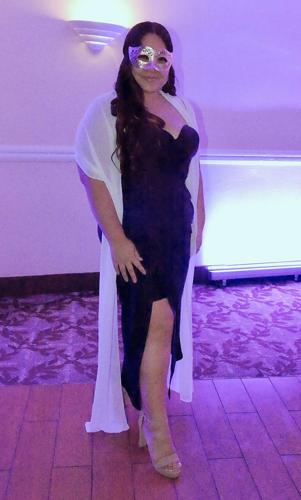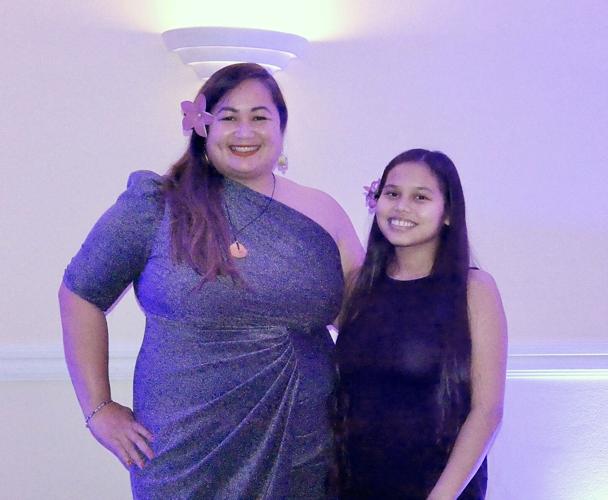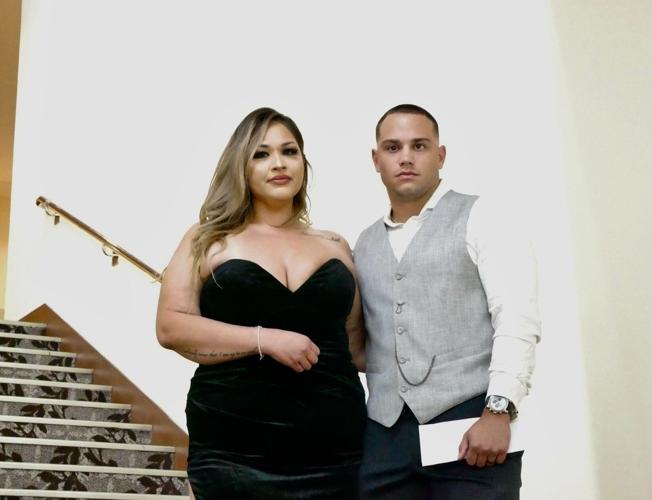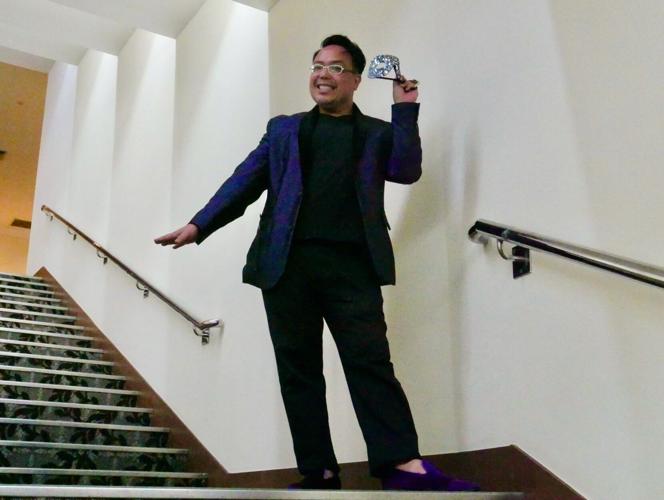 The fundraiser is more important than ever as VARO has seen an increase in the number of clients and their needs. Many guests at the event opted for varying shades of purple and also chose to wear black and a lot of solids.
Make no mistake, the event shed light on serious work — but guests were also serious about their fashion choices.
Norm Analista is the founder of Analista & Co., a Guam-based brand specializing in stand-out bespoke apparel. For more fashion content, follow @analista_co on Instagram and TikTok and Analista & Co. on Facebook. For unpublished and behind the scenes content related to this column's topic, visit @tastemaker671 on Instagram.