CENTRAL POINT, Oregon — The Jackson County Sheriff's Office is seeking public assistance to locate a car and driver today.
The Jackson County Sheriff's Office (JCSO) said a 2002 Saturn S Series sedan hit a runner through the passenger side mirror during a stagecoach 5k/10k run at Central Point on Saturday, October 15. I'm looking for information on a felony.2800 Block Hanley Road around 9:50 AM
According to the JCSO, witnesses described the vehicle as a silver-grey Saturn sedan driven by a white man with dark hair and a scruffy beard.
"The runner was hit from behind by the passenger side mirror and was thrown into a ditch, leaving the mirror behind. The runner suffered minor injuries and was unable to provide a vehicle description," the JCSO said.
JCSO says a lieutenant confirmed the side mirrors are from a 2002 Saturn S series (see stock photo).
The driver is wanted in connection with a hit-and-run felony. The JCSO welcomes information regarding vehicles and suspects on the tip line at (541) 774-8333, see case number 22-6042.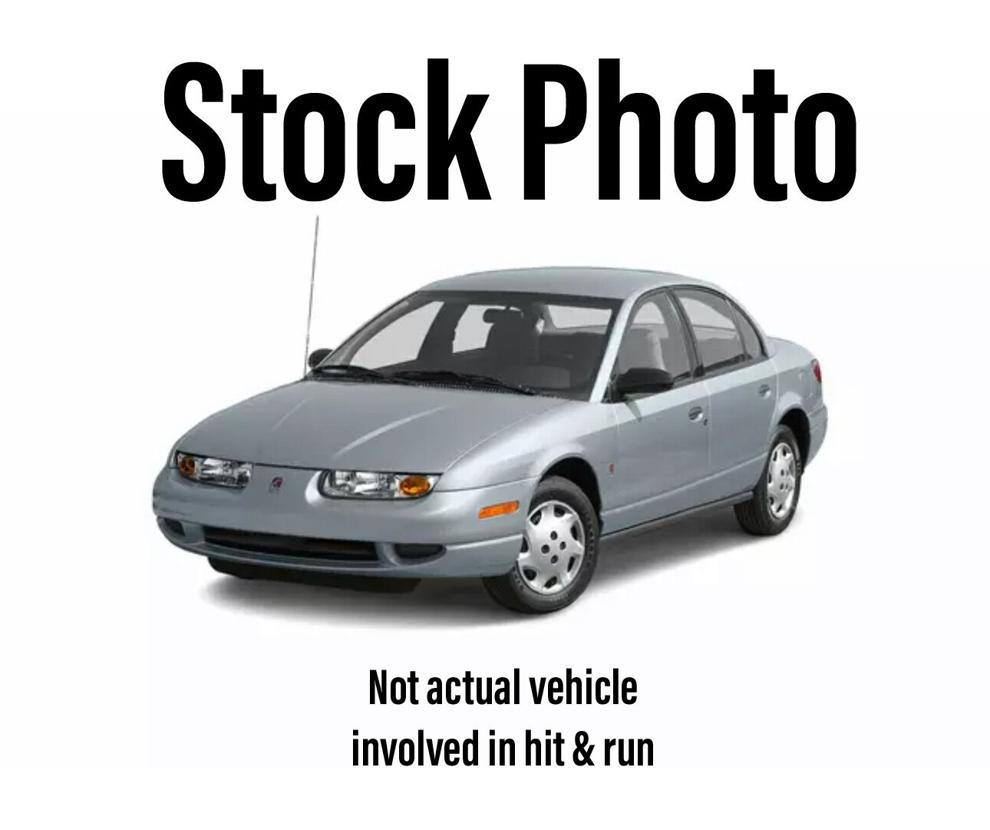 Follow @KDRV12 on Facebook, @KDRV Follow us on Twitter for the latest news, sports and weather in Southern Oregon and Northern California.