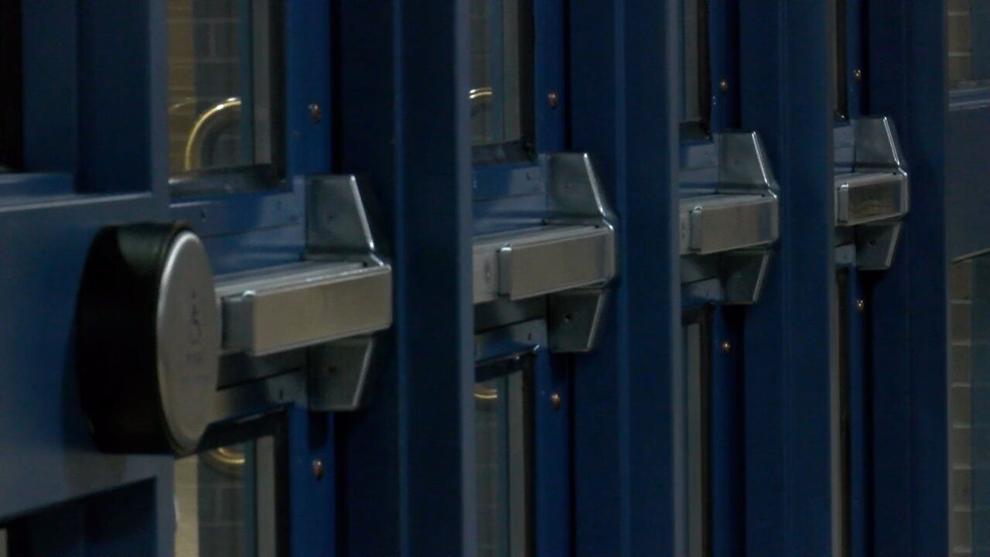 WAOW, Wisconsin (WAOW) — After 30 years of debate, the WAOW School District has finally made plans to reorganize.
They presented the school board Monday night with a plan to act toward the goal of improving the student, family and staff experience across the district.
The plan includes closing five of Wausau's 13 primary schools.
– Hewitt, Texas
– forgive
– Rib Mountain
– Lincoln
– Franklin or Hawthorne Hills
"It's mainly about location and capacity. We want the school to be where it can serve as many students as possible, so the current proposal is to build three on the east side and five on the top to meet the needs of its enrollees. We will place one because most of our enrollees are in the West," said superintendent Keith Hiltz.
Students and staff will be integrated into other schools.
– Hewitt, TX -> Riverview
– Grant -> Thomas Jefferson
– Mt. Ribs -> Mt. Nam
– Lincoln -> GD Jones
– Franklin -> Hawthorne Hills or Hawthorne Hills -> John Marshall
"The board says they want to be able to integrate the full school so that students can build relationships and staff can maintain them," Hilts said.
Of the five schools that will be closed, one will be used as an environmental charter school, one as a 4K-8 Montessori school, two as early learning centers and one as a 4K center.
The elementary school that is no longer in use is sold.
Regarding secondary education, all fifth grades are moved from elementary school to Horace Mann Middle School and John Muir Middle School, making middle school grades 5-7 instead of 6-8.
The two high schools are then divided into middle and high schools, which house grades 8-9 and grades 10-12 respectively.
It's a decision that some parents believe interferes with their child's education.
"Doing this to them now is unsettling and creates a sense of distrust in the very education system you are trying to build.
"Their social landscape, relationships with peers and staff, sports and the arts can be compromised, as can the psychological impact of this range of changes."
Current plans project a target date for opening integrated schools by the fall of 2025.
No action was taken at Monday's meeting.